A local nine year old has won our Stoke Reads city-wide creative writing competition. Based on the theme of journeys through Stoke, the competition encouraged 7-11 year olds to write for pleasure and celebrate the storyteller within them.
Shiloh Kasote won first place against over 200 other entrants for her poem 'My Best Friend and Me'. She wrote about the wonderful journeys across the city she enjoyed with her best friend and next door neighbour, and the adventures they continued to make after her friend moved further away. She says: "I really loved writing my poem about my best friend and my city! I love writing and reading. I am proud of myself for having a go!"
All entrees creatively explored a personal journey through Stoke, including adventures in Chatterley Whitfield mines, Hanley Museum, and the bottle kilns in Burslem, championing their unique perspectives on the city's culture, heritage, and landscape. The winner and nine runners up will receive a book bundle generously donated by HarperCollins to celebrate their achievements.
The competition was designed by 12 youth volunteers from The Co-op Academy Stoke-on-Trent alongside educational partner Kreative Foundations. By giving up their time to mentor younger peers in workshops, create supportive resources, and judge the winners, the volunteers inspired Stoke's next generation of writers with confidence and creativity.
One runner up said: "I enjoyed being able to use my dreams that would otherwise be classed as unrealistic and fantasy to give others a journey where they get to feel like a hero."
Another runner up said: "I feel so proud of my poem. I would like everyone to know, never give up and keep on trying, then one day you will achieve something."
To celebrate the work of these young writers and creators, we have launched a touring exhibition and inviting the public to enjoy the 10 favourite pieces. The free exhibition will be held in Tunstall Library from Tuesday 6th June until Friday 23rd June, before travelling to The Co-op Academy, The Potteries Centre in Hanley, and finishing in Middleport Pottery.
A special launch event took place on the 6th June in Tunstall Library, where competition winners had their work performed by local storyteller Alan Barrett, youth volunteers took part in a panel discussion on the power of creative writing, and the exhibition was unveiled.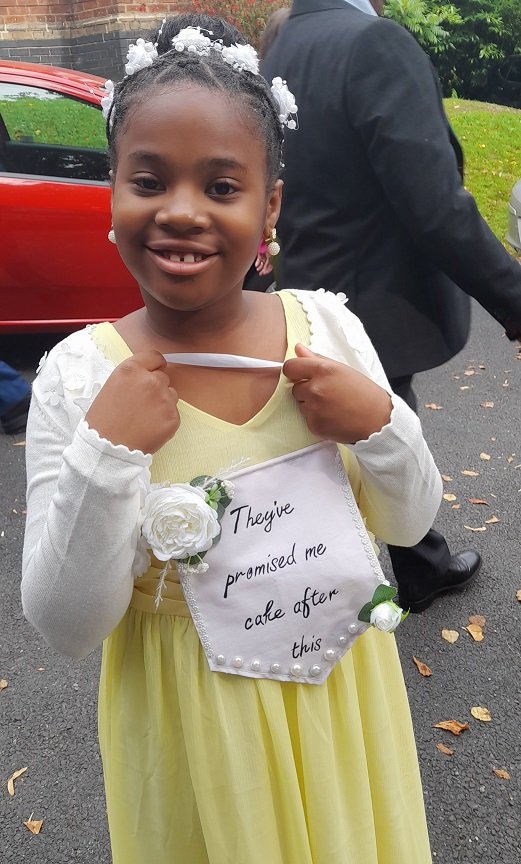 "We were blown away by the quality of the stories. They all explored unique and personal journeys through Stoke, writing the diverse cultures and places of our city through their eyes. The public exhibition will show Stoke that creative writing is for more than just the classroom – it develops imagination, pride, and new skills. These beautiful stories are testament to the generous hard work of our Stoke Reads Youth Literacy Champions, who designed the competition with creativity and care. Watching the mentorship develop between the ages has been a personal highlight of the project, and I hope our volunteers will continue to feel a sense of pride in sharing the power of creative writing. This is what we believe volunteering is about, donating time to help us change life stories."

Lois Bateman, Hub Manager for Stoke Reads