On Friday, families from across Hastings celebrated all things magical as we hosted a spectacular Harry Potter Book Night event at Hastings Library.
The magical event was a resounding success with around 120 children and parents attending dressed as witches, wizards, muggles and everything in between. The event, which included a dragon drawing competition, balloon Hedwig making, a fancy dress competition and much more, was made possible by the fantastic people at Bloomsbury Publishing and the wonderful staff at the Hastings Library.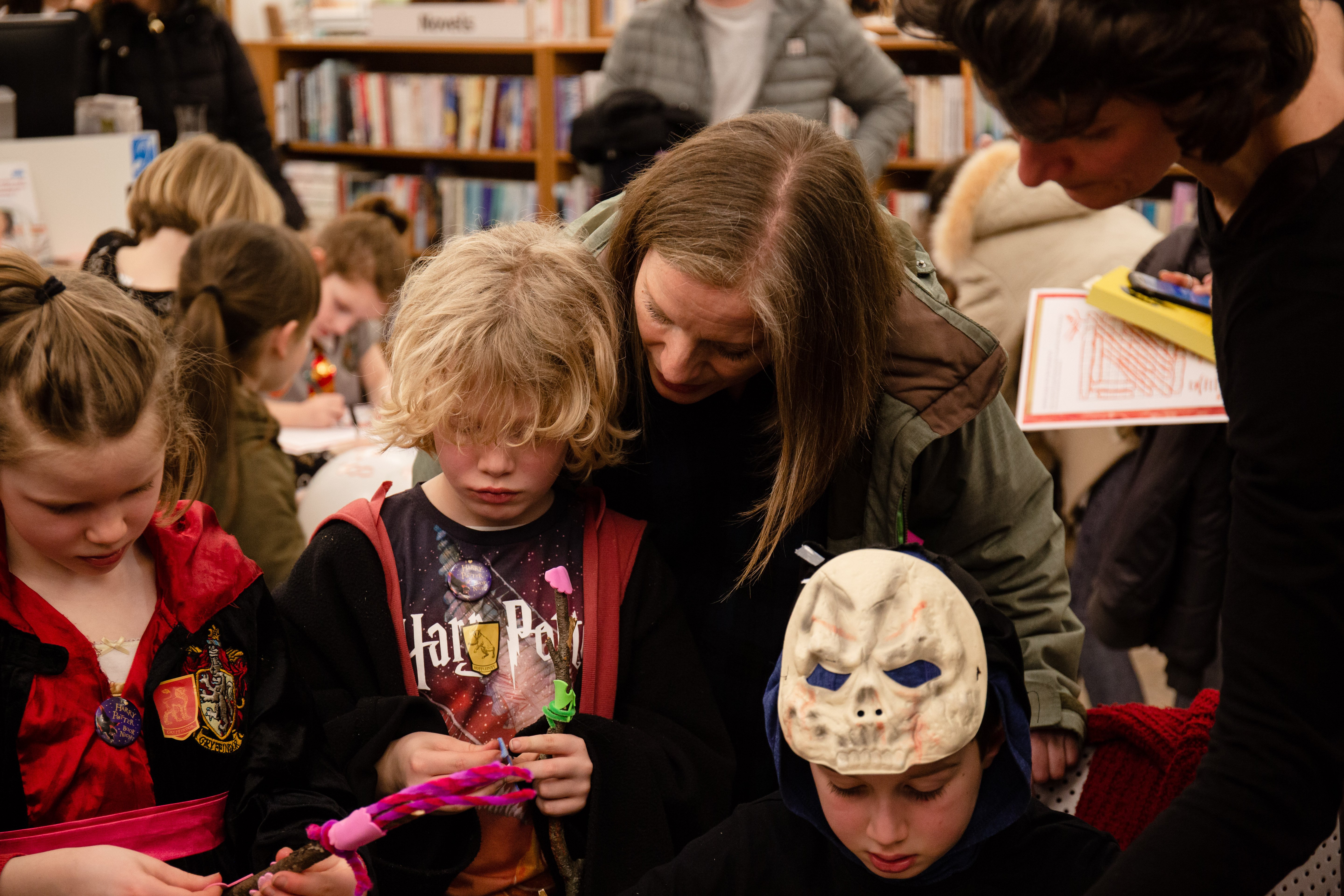 Families were treated to a bewitching Harry Potter performance from Fleurble Laffalot (aka Fleur Alexander) and received free goodies including a copy of Harry Potter and the Philosopher's Stone by J.K Rowling. Prizes were also awarded to those with the most spellbinding entries in the fancy dress competition.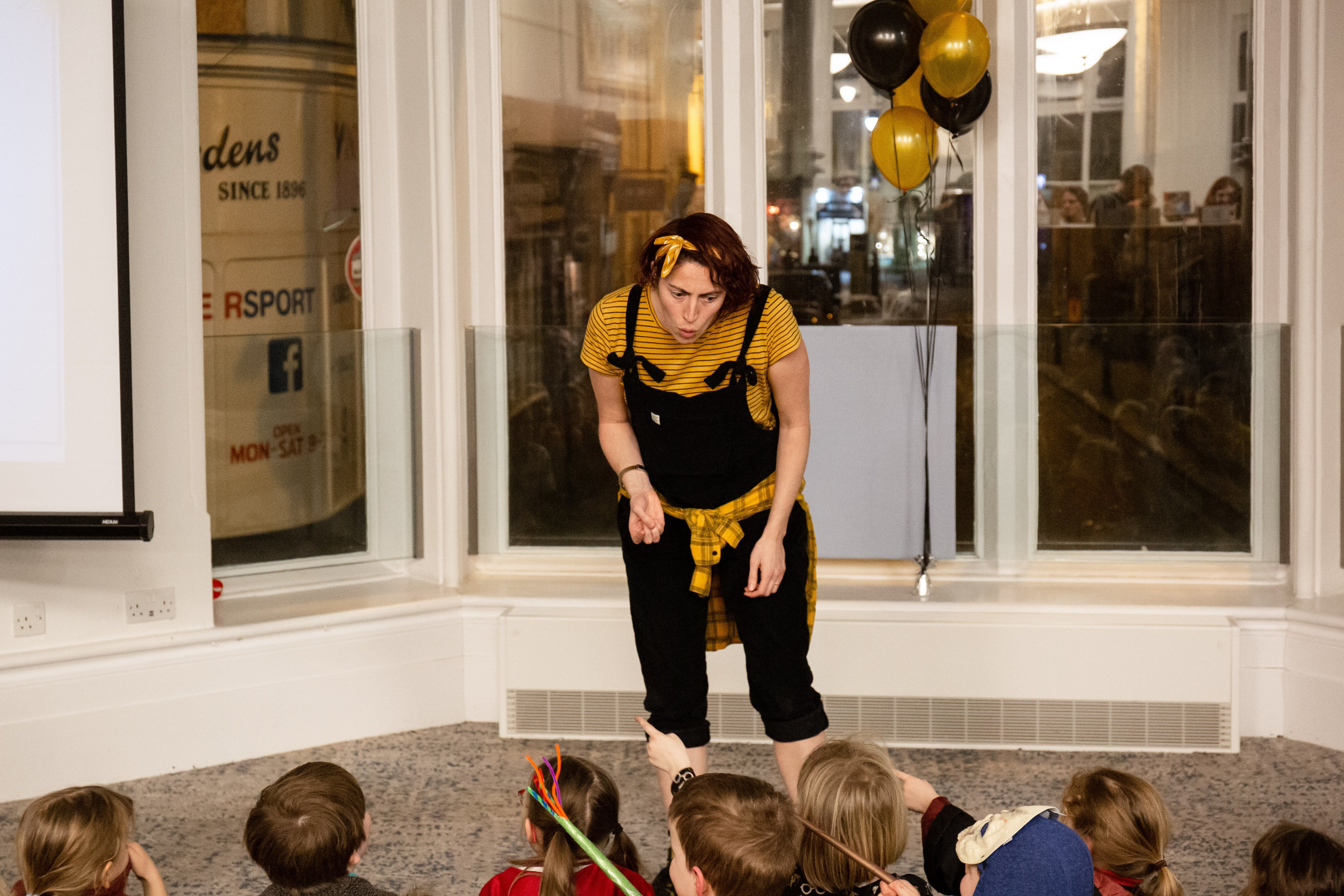 Eight-year-old Louis said he 'loved it a lot [particularly] all the activities' and a parent commented and it was 'a great event to help get children's enthusiasm for reading going again'.
The Harry Potter fun isn't over yet!
School pupils aged 4-16 across Hastings - we're challenging you to draw your own dragon inspired by the Harry Potter books. Prizes are up for grabs for the most formidable dragons, including a boxed set of Harry Potter books, an illustrated print and your entry published in the Hastings & St Leonards Observer.
What a fantastic event! It was brilliant to have so many children and parents join us to celebrate a spellbinding Harry Potter Book Night. We are thrilled to work with Bloomsbury to bring such an iconic and beloved series to life in the town and we can't wait to see all of the fantastical, fire-breathing dragons that the books inspire children to create for our exciting illustration competition

Graeme Quinnell, Manager of the National Literacy Trust Hub in Hastings