On Friday 6 May, 161 Peterborough children from 31 nurseries, childminders, and early years settings attended a School Readiness Festival to help them get ready for September. The festival was hosted by Peterborough Reads, thanks to funding from Arts Council England, along with 11 other community partners.
Central Park was populated with gazebos full of activities to support early literacy skills hosted by Family Action, Cross Keys, City College Peterborough, and local author Ellie Sandall amongst others. The festival celebrated traditional tales and brought stories to life with craft activities to develop fine motor skills; children enjoyed making puppets, going on a scavenger hunt, and making porridge for Goldilocks and The Three Bears.
Nearly 100 children from local nurseries enjoyed a performance of Mangolina - a story about a fairy who has lost her wings - from the Story Builders, part of the Discover Children's Story Centre. Other activities included storytelling sessions aboard the library bus, singing nursery rhymes with Barnardo's children's centre, and we gifted a free book to every child who attended the festival. Hungry Little Minds donated story trails and passport quests and the Peterborough 50 things to do before you're 5 were also promoted at the event.
This year's school readiness festival was especially pertinent given the impact of the pandemic on education outcomes. Research shows that school closures as a result of COVID-19 are expected to reverse all progress made to narrow the attainment gap over the last decade, meaning that disadvantaged children could fall as far as 16 months behind their peers. [i]
The festival was Peterborough Reads' flagship event of the year and formed part of the National Literacy Trust's Connecting Stories project with Arts Council England.
[i] Education Endowment Foundation (2020) Impact of school closures on the attainment gap: Rapid Evidence Assessment
---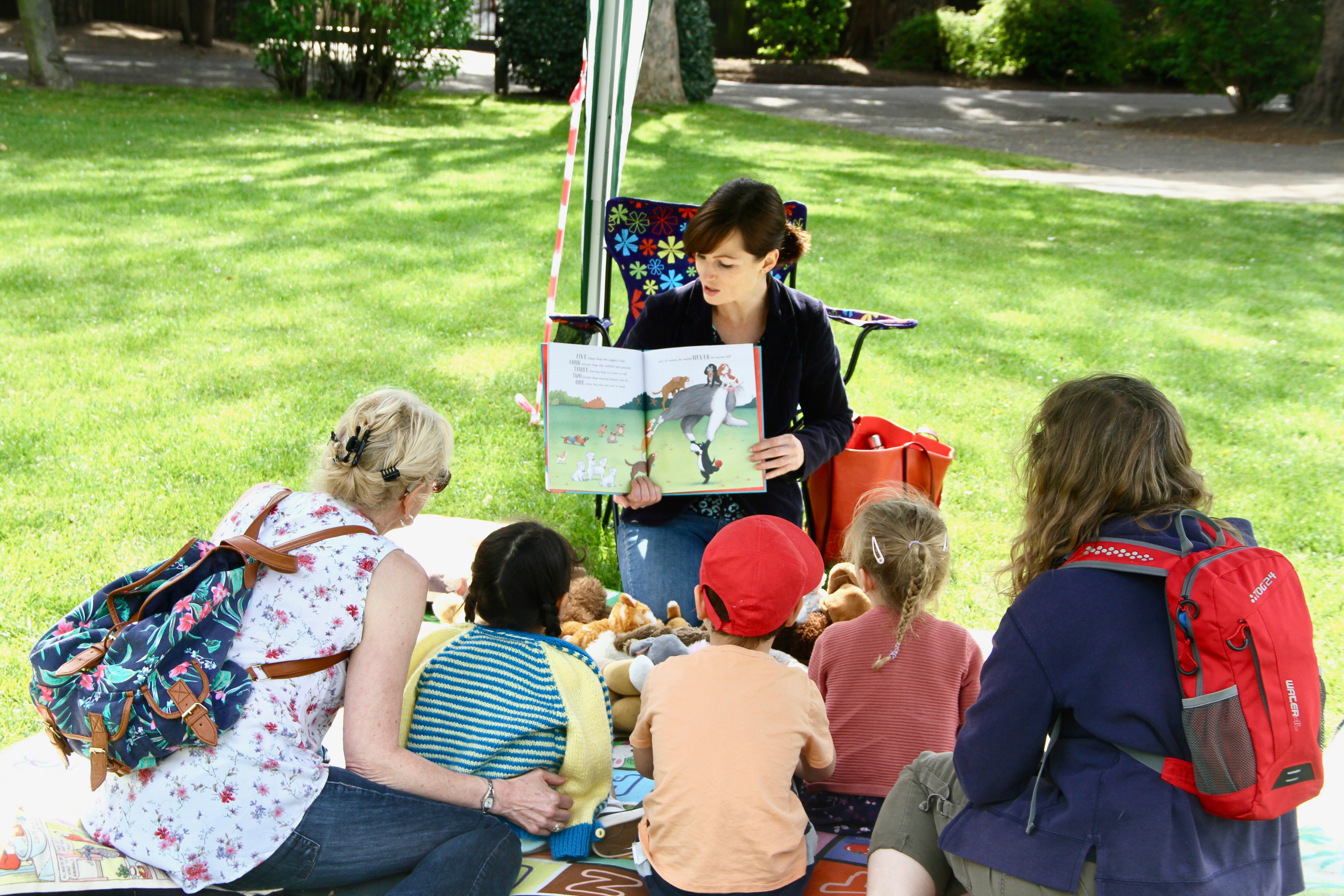 Sally Atkinson, Manager for Peterborough Reads, said: "This year's festival was especially important as the children attending have spent such a large part of their lives away from their peers. It was a great to see so many practitioners, parents and carers joining in. We even had help from one of our Literacy Champions who provided lifts in the Peterborough Lions bus to several of the settings who joined us for the day."
Karen Woodcock, Family Action, said: ''This was the best School Readiness event yet. The parents we met were all very interested in what we were doing and how that might support their child. One Mum with a son said she would be using pegs at home now to help with his fine motor skills as she had noticed he doesn't enjoy sitting with a pen but was spending a long time at an activity that we had on offer.''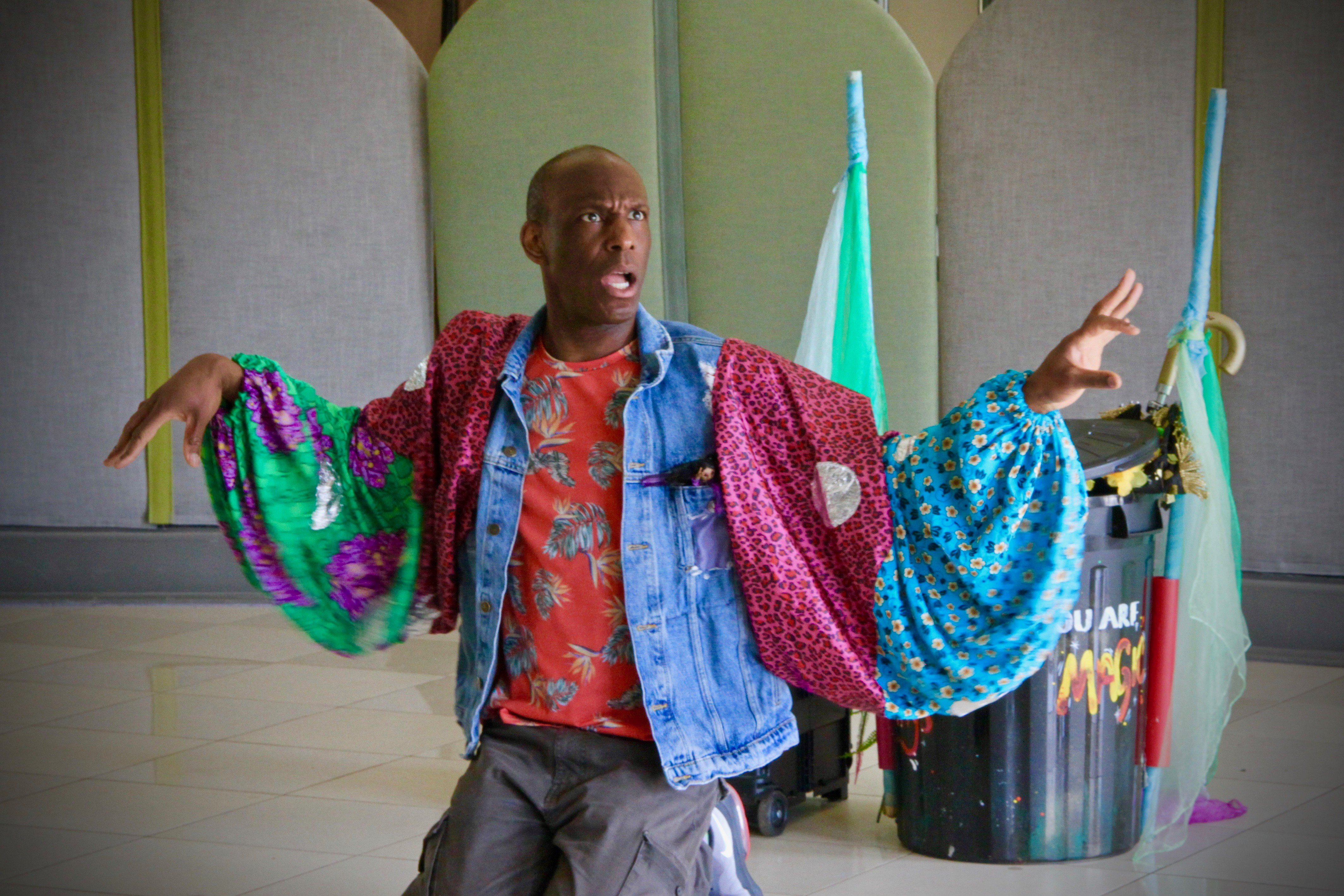 ''As a lover of live performance, I would like to thank you all for organizing today's storytelling event at the park. My two EAL children were entirely engrossed and laughing throughout.''

Childminder
''I just wanted to say how much we enjoyed the festival. It was absolutely great, especially the story/play - what a great actor. I'm sure the children will talk about the day for a long time.''