12 Mar 2024
9:00am - 4:00pm
Conway Hall
25 Red Lion Square
London
WC1R 4RL

£195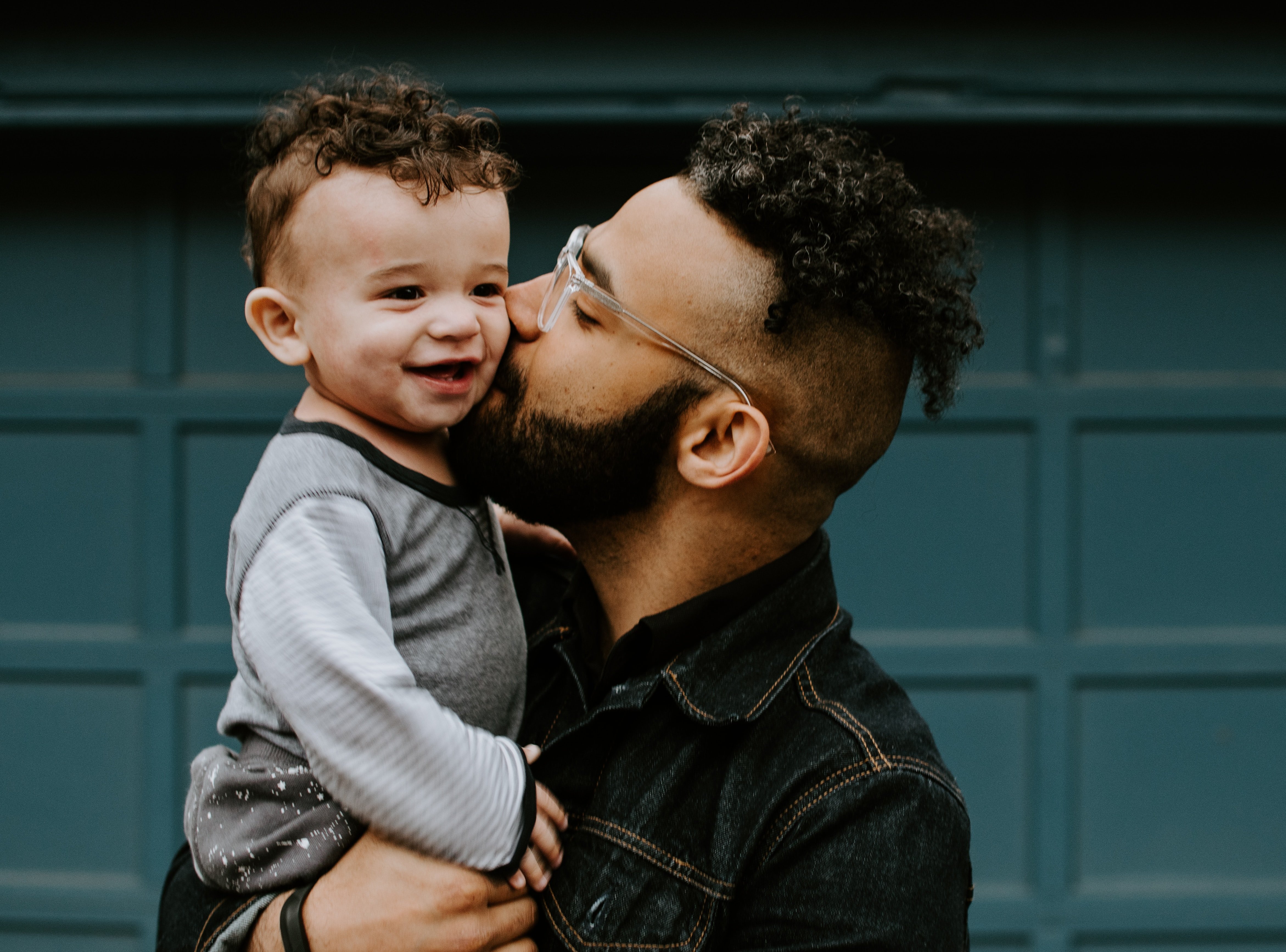 Book your place
Talk To Your Baby 2024: Early years conference.
At our 2024 Talk To Your Baby conference, we will explore the social and environmental factors necessary in the first 1001 days of a child's life for the best learning and life outcomes. This year's theme is communication, connection and collaboration
Importance of the first 1001 days
The first 1001 days include pregnancy and the first two years of a child's life. It is a crucial window of development during which the foundations are laid for a child's learning and wellbeing. Our aim is to work alongside families, practitioners and partners to support disadvantaged children to reach their full potential in settings and in their homes.
The National Literacy Trust is about to embark on Early Words Matter, a new campaign which will support the early literacy of 250,000 children in 20 communities over the next five years. To mark its launch, conference attendees will have the opportunity to hear from professionals, parents and local business leaders, discussing the impact of locally coordinated speech and language pathways. Throughout the day speakers will explore and celebrate the power of evidence-based, cross-sector activity which responds to, and works alongside, the individuals and communities it supports.
We look forward to examining the factors which help to strengthen connections and cross-sector networks, hear about emerging initiatives, and also policy and research updates.
Speakers and topics:
How can we optimise human potential to bring a return on investment in the early years sector? Dr Valerie Daniel will explore the power of effective leadership to engender change nationally and within settings.
Dr Valerie Daniel has over 30 years experience of teaching, with the last 14 as head of a Maintained Nursery School. She is also a Trustee for the Birmingham Nursery Schools Collaboration Trust (BNSCT) and a trained Systems Leader and Leadership Mentor for other head teachers and leaders in the Early Years Sector. She is one of fifteen Birmingham Association of Maintained Nursery Schools (BAMNS) head teachers who work within a contractual collaboration. Dr Daniel will discuss the importance of a collaborative approach within and across settings and of acknowledging the individual rights of the child while fostering a culture of inclusivity.
How can we support the early literacy of 250,000 children in 20 communities over the next five years?
Tracy Jackson OBE, Head of Early Years at the National Literacy Trust, will introduce the Early Words Matter campaign launching in January which will support the early language and literacy of 250,000 children in 20 communities over five years. Hear from a panel of professionals, parents and local business leaders who will share the impact of a locally coordinated integrated speech and language pathway, the foundation of which is multi-agency place-based working. The panel will share their lived experience and expertise discussing the systems, capabilities, partnerships, and resources required to ensure every baby has the support they need to thrive.
Toddlers, Tech and Talk: When technology has become integral to everyday life, how much is too much and how can families live without technology?
Professor Rosie Flewitt's research focus at the Education and Social Research Institute (ESRI) at Manchester Metropolitan University is on early childhood communication. Her work is driven by a commitment to recognising and respecting individual children's communicative behaviours and preferences, and to promoting inclusion and social justice in early education. She has advised EU and UK policymakers on early literacy in a digital age, and was a member of a DfE Expert Panel on apps to promote early talk, literacy and communication. Professor Flewitt's ESRC-funded research study Toddlers, Tech and Talk is investigating how 0-3-year-olds' early talk and literacy are being shaped by their experiences with tech at home.
What skills and tools do early years providers need to implement neurodiversity-affirming practice?
Kerry Murphy (she/her) is an early childhood specialist with a focus on neurodiversity and disability-informed practice. Starting out as an early years professional and SENDCO, Kerry then worked in a London Local Authority as an EYFS and SEND quality improvement advisor and trainer for six years. She is currently a lecturer in Early Years and Special Educational Needs and Disabilities (SEND) at Goldsmiths University, teaching undergraduate, postgraduate and PGCE programmes, as well as co-leading the Equality, Diversity and Inclusion Network. Kerry is also pursuing her Doctor of Education (EdD) degree at Sheffield University on the pathologisation of self-directed neurodivergent play in early childhood. Kerry has written Supporting the Wellbeing of Children with SEND (Routledge, 2022) and collaborated with numerous organisations to raise awareness of the importance of inclusion and shares her lived experiences of being autistic and ADHD. Kerry will discuss inclusive early years practice and the importance of challenging the deficit approach.
What drives humour development, and how is this linked to children's understanding of language?
Dr Elena Hoicka is Associate Professor in the School of Education at the University of Bristol. Her research covers humour and pretending in early years, the interconnection of screen time and humour, social cognition and social learning in early years and bilingualism and second language learning. Dr Hoicka's research has broad cross-cultural scope and as well as having supervised PhD students looking at creativity or humour in Turkey, China and Kazakhstan, she has created parent report surveys capturing responses from across different English-speaking countries.
Attending the early years conference
Talk To Your Baby will take place from 9am - 4pm on Tuesday 12 March at Conway Hall, London
The price of booking is:
Early-bird rate - £195
Full price from 4 January 2024 - £220
Each ticket includes lunch and refreshments throughout the day.
If you have any questions, please contact Ruth King.
Book your place