Design your own Angel of the North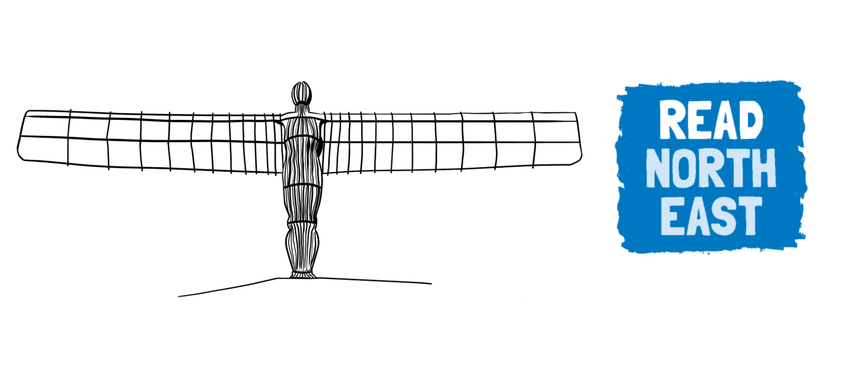 Celebrate the Angel of the North with us!
2023 marks the 25th anniversary of the Angel of North! To celebrate this iconic sculpture of the North East, created by Antony Gormley in 1998, we've created an activity which asks you to create your own angel and write a short poem about it.
Maybe your angel flies around your town to protect it, or perhaps it's made out of an interesting material like ice!
Download the activity booklet, or follow along on scrap paper. Once you have completed your design and acrostic poem, we'd love for you to enter our competition to win a bundle of books.
New winners will be chosen at the end of each month and announced on our Facebook page.
Send photos of your completed work to us at:
readnortheast@literacytrust.org.uk
or message us on Facebook at Fb.com/ReadNorthEast
(Make sure to include your child's name and age)
Good luck!