Connecting Stories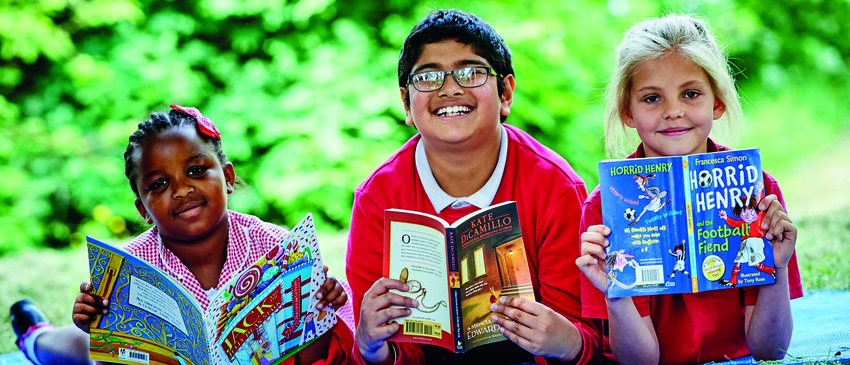 Our Connecting Stories campaign is an Arts Council England-funded project to address the literacy attainment gap across 14 Hub areas and increase children and young people's access to literary experiences and books in communities most in need of support. The campaign launched in December 2020 has reached more than 200,000 individuals. It has been supported by 43 publishers and 95 authors and creatives, including celebrated children's writers Cressida Cowell, Matt Haig and Waterstones Children's Laureate Joseph Coelho.
Connecting Stories provides a programme of exciting events: from virtual author visits, creative writing competitions, book donations, and a variety of activities for families to enjoy. Using community-devised approaches, Connecting Stories is making deep connections with communities where engagement with reading for pleasure is traditionally low and changing this.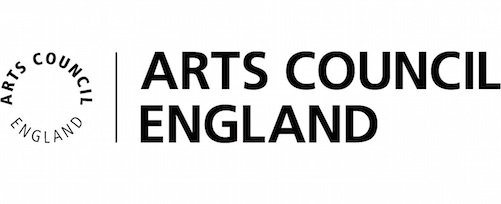 #Take10ToRead
The Take 10 Challenge encourages everyone to read for 10 minutes every day to improve their wellbeing and support their literacy skills.Our research has shown us that reading can be an effective way of helping people take care of their mental health and wellbeing – and it only takes 10 minutes a day to see the benefits!
Find out more and #Take10ToRead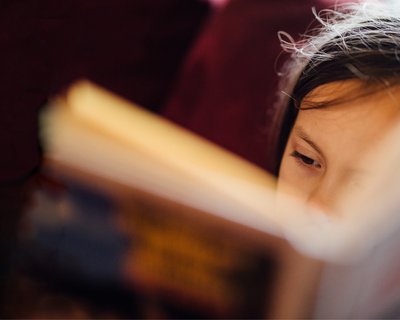 National Storytelling Week
National Storytelling Week (30 January - 5 February) is an opportunity for us to celebrate the richness of people's stories, experiences and different cultures and to raise awareness of the breadth of languages across our Hub areas. Discover free events, teacher guides and activities to enjoy storytelling!
Find out more about National Storytelling Week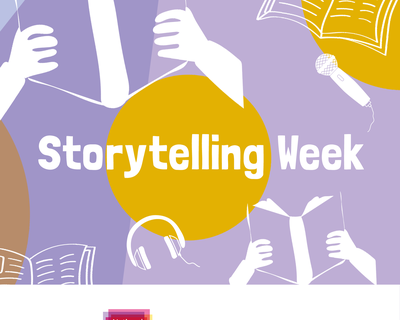 Meet our partners
Find out more about the authors and publishers supporting our Connecting Stories campaign across multiple regions.
Learn more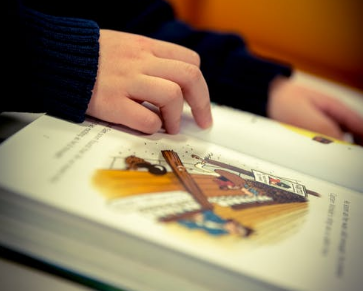 Discover more about our work in the regions
Connecting Stories events, campaigns and activity takes place in 14 of our regional hubs from Bradford to the Black Country and Stoke-on-Trent to Swindon. Explore Connecting Stories in these hubs as well as discovering all our activity around the country.