About Poetry Place
Welcome to Read Manchester's 'Poetry Place'! A monthly poetry competition created for all ages and minds. Poetry Place's purpose is to re-introduce creative writing into the community and discover what we can create with our writing skills. Each month, there will be a writing prompt that will serve as the inspiration for your submission. A small set of suggestions will accompany each prompt — made to challenge your skills and help you experiment with poetry from various technical perspectives. 
How to enter
Please send your poem based on that month's theme via email to Read Manchester before the deadline. See the Terms and Conditions here.
There will be three monthly winners; one from each category of Primary, Secondary, and Adult, will win £20 worth of book vouchers ready to use at any bookshop. 
This month's deadline
30 November 2023, midnight.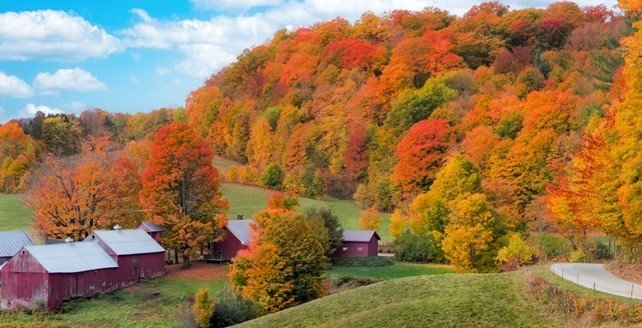 November's theme: Create a poem about kindness
The month of November is one of Kindness. What acts of kindness can we do this month, or what acts of kindness have people done for us? Kindness can be a rare thing, but it is something to treasure in society. Try and challenge yourself this month, and write a poem about the time you felt someone's kindness, or expressed it to someone else!
You can choose either an Acrostic poem, or a Haiku!
To write an Acrostic poem, take the word 'Kindness' and start each line with the different letters of the word. Pretty easy, right?
To write a Haiku, you will write 3 lines only! Now here's the tricky part -- the first line can only have 5 syllables, the second line can only have 7 syllables, and the third line 5 again! Will you give it a try?
Inspiration for your poem
Eveorything is Going to be All Rightre your writing this month, but remember, the word you need to centre your poem around is "kindness."
"Love, Let Us!" by Simon J. Wood
Violets are violet, letters are read
A lover's words, preserved blindly,
Left, best unsaid.
Envelopes, bundled, tied with a band.
Numberless bundles, like grains of sand.
Time washes away the loves of the past.
In written words though, torrid emotion will last.
Never again shall we undo the band, but
Everlasting passion, always to hand.
"Our love" by John Peter Read
L is for 'laughter' we had along the way.
O is for 'optimism' you gave me every day.
V is for 'value' of being my best friend.
E is for 'eternity', a love that has no end.
Haikus are often short and sweet, so we've picked out a couple of our favourite to share with you.
"Poet" by Valsa George
Sweet music fills him
Unable to contain it
It spills forth in verse
"Frog" by Mastuo Basho
old pond...
a frog leaps in
water's sound
Previous winners