Bradford Stories Festival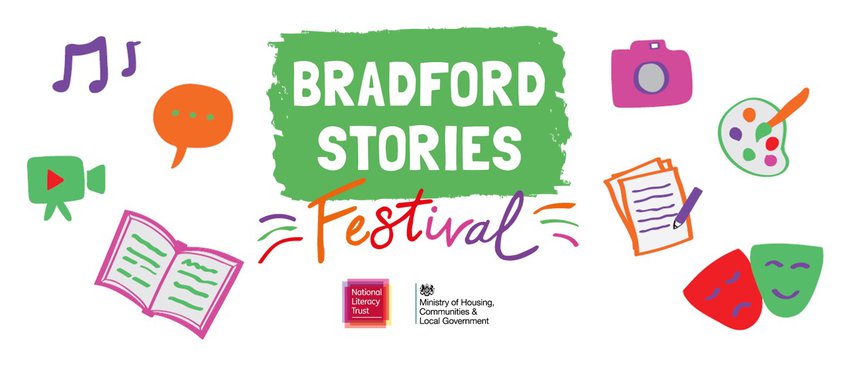 The Bradford Stories Festival is a celebration of the people, places and stories at the heart of Bradford's communities. Running from October 2019 to spring 2020, it will capture the backgrounds, experiences, traditions and values of different generations and uses art as a platform to bring them together.
The festival is part of our local Bradford campaign Bradford Stories and is funded by the Ministry of Housing, Communities and Local Government.
---
Bradford Stories Festival - March event
Regretfully, due to current circumstances, we have had to postpone the Bradford Stories Festival celebration that was due to take place on 27-28 March.
This will undoubtedly be a huge disappointment for the schools and communities who have been working so hard over the last few months to perform and exhibit their work and tell their stories.
We hope to bring this event to you in the near future and will keep you updated on when you can join us to celebrate all the amazing stories at the heart of Bradford.