Blackpool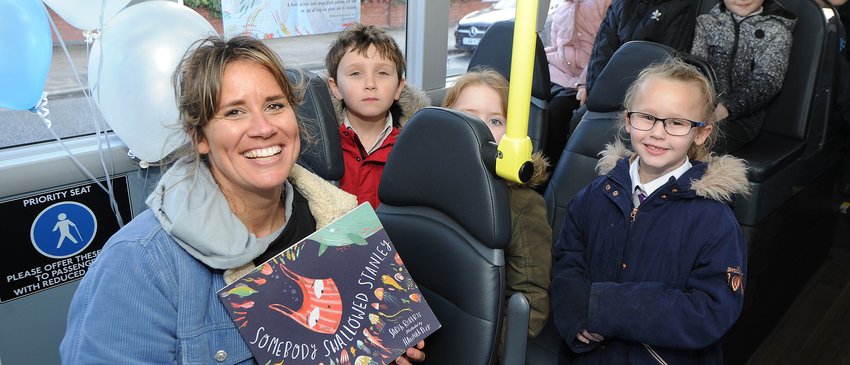 We works with local partners, schools and businesses in Blackpool to promote reading for pleasure among children and families. We help them prioritise literacy in their lives and give them the skills they need to succeed.
We also help parents in Blackpool to become more confident in supporting their children's literacy, through a Literacy Champions project and school gates volunteering.
Help support your child as they grow with our activities and useful things to download.

Learn more

Our work in Blackpool supports schools to make literacy improvement a priority and encourage pupils to read for pleasure.

Learn more

We rely on the generous support of local individuals, communities and businesses to continue our work in Blackpool.

Learn more
Get Involved
The best way to get involved with our work in Blackpool is to volunteer as a Literacy Champion. We provide training, support and resources for Literacy Champions to design and run literacy initiatives in their local community.
If you would like to receive updates on our work, or make another kind of enquiry, email blackpool@literacytrust.org.uk
Connecting Stories
Discover our exciting calendar of events, funded by Arts Council England to inspire children to tell their stories.
Learn more