For supporters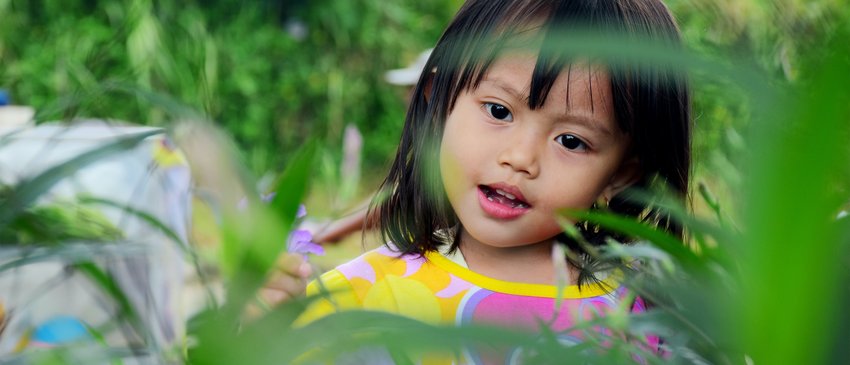 We need the support of local people, organisations and businesses to shape our work in Birmingham so that we are better equipped to meet the unique needs of the local community.
Whether you can fundraise for our work, volunteer your time, support us through your business, or donate to our mission, you can change life stories in your community.

Get in touch by emailing us at birmingham@literacytrust.org.uk.
Pupils are leaving primary school with low literacy

In 2018, 29% of pupils in Birmingham left primary school unable to read at the expected level for their age.

Young people are missing out at GCSE level

In 2018, 41% of young people in Birmingham did not achieve good GCSE grades in English language and maths.

Birmingham has a high literacy need

50% of wards in Birmingham rank in the top 10% of literacy need in England.
Sign up as a Literacy Champion and give children the literacy skills to succeed in life.

Learn more

Join one of our fundraising events, or run your own in the local community to help us transform lives through literacy.

Learn more