Birmingham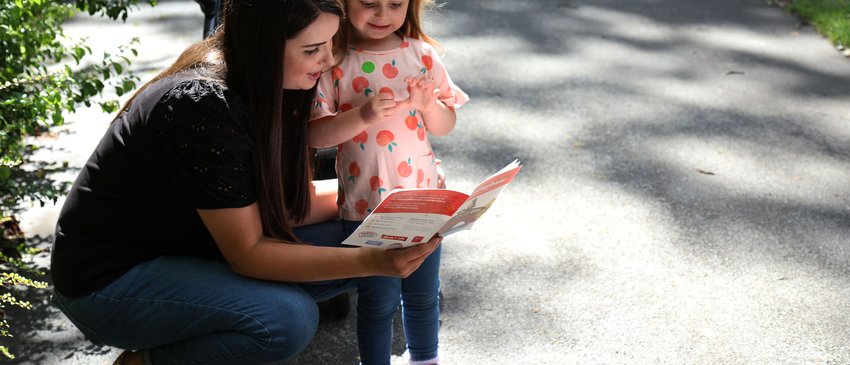 We work in Birmingham to raise literacy levels and change the life stories of young people and adults across the city. It is run in partnership with the University of Birmingham, and is our first Literacy Hub to be founded with a university. Research is therefore at the core of our work.
We are working with local schools, young people, businesses and cultural organisations on a series of engaging activities to spread awareness of the importance of storytelling and literacy at every stage of life.

We believe stories connect us to each other, to opportunities and to our interests and believe these types of connections are vital for raising literacy levels in the city of Birmingham.
Come along to our Haunted Birmingham celebration event!
Something wicked this way comes...a free celebration event full of terrifying tales to scare your socks off!

Click below for more information and to book your FREE ticket: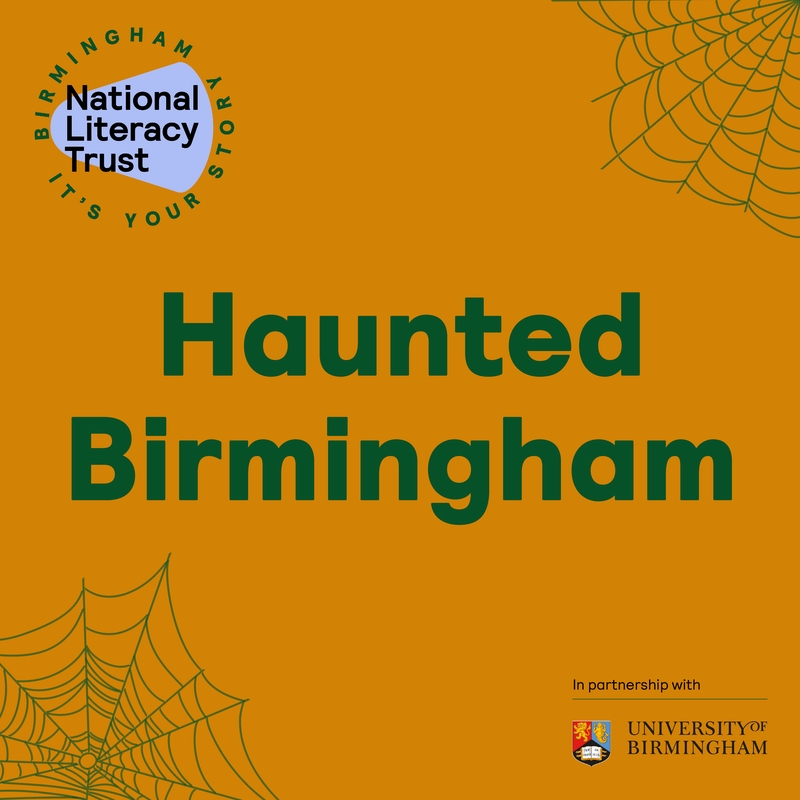 Find out more