Local charities and organisations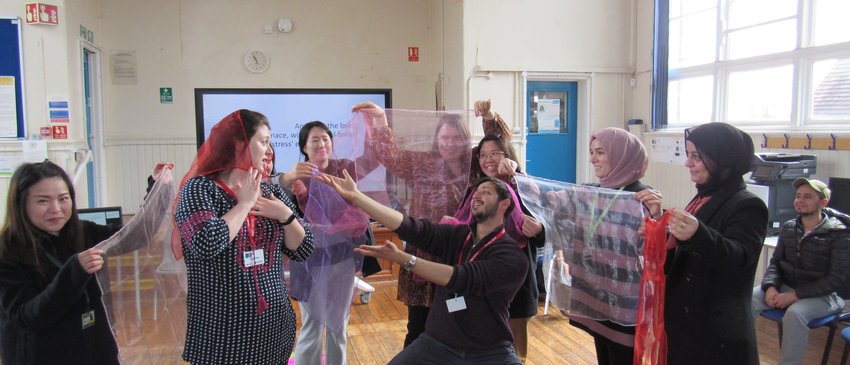 National Literacy Trust in Birmingham works with local charities and organisations to provide literacy programmes for young people and adults within a community setting. See below for resources or more information on available programmes from us and our partners.

The National Literacy Trust has a host of literacy opportunities for charities, community organisations and businesses in Birmingham.
These include:
Opportunities to collect free books (which we receive brand new in sporadic drops from our publisher partners, such as Penguin Random House, Harper Collins, Emma Press and Hachette)
Author events in public spaces and online
Sustained (5-10 week) literacy programmes – working on specific skills such as reading, writing, oracy and parent-child reading.
Reading and writing competitions and challenges.
The best way to keep up to date with our calendar is to join our monthly opportunities newsletter. Email birmingham@literacytrust.org.uk with a brief introduction to yourself and your organisation to join.
Literacy programmes for communities working with young people
Game Changers is a 20-session reading programme specifically designed for students who are excluded, at risk of exclusion or self-excluding.

Learn more

Check out these articles written by Literacy Champions that will inspire you to think about the world around you.

Learn more
Literacy programmes for communities working with adults