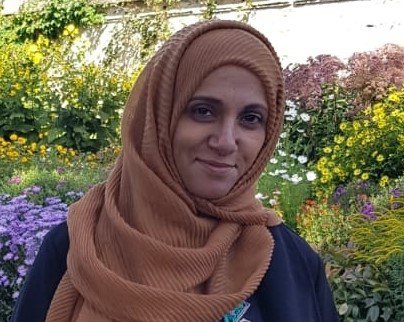 In her memoir of her late father's life - A Voyage from Kashmir... - Bradford-based author Aamnah Rahman discusses the role of soldiers from the commonwealth during WWI and WWII and their services to the British Empire and then the subsequent impact of immigration to the United Kingdom. She has highlighted a largely untold narrative that is so important for youngsters to understand and connect to their heritage.
In this blog she highlights an alternative perspective from South Asian culture and history, and why changing the traditional narrative taught in UK history is needed.
Missing history
Most British military history textbooks feature the role of British military campaigns. The contribution of the military from the Commonwealth is not highlighted to its true extent, hence the need for Black history to be taught in the school curriculum. Young readers will engage in an alternative personal narrative to understand this aspect of history.
Diversity in identity – it's important
Experience tells us that a broader knowledge base enhances knowledge, understanding and an appreciation of others. Diverse true and lived experiences can be powerful platforms to re-set narratives and develop an understanding of alternative versions of history. Increasing the knowledge base will empower skills such as contemplation and reflection to extract details that either parallel or differ from previous knowledge.
Why write?
Writing is cathartic and getting your viewpoint across clearly and articulately can help others to understand you. If you have a story to tell and feel passionate about it, literacy can be a key lever to affect that change, and drive equality and social justice.
Levelling up through literacy can raise aspirations to thrive and learn from others. Every family has its own story which can be told to keep their heritage, understand where people come from and who they are.
However, the publication process is not always straightforward so be prepared to take on the challenges and obstacles.
Read Aamnah's book and follow her on Twitter @AamnahRahman
Aamnah Rahman is speaking at the Secondary Schools Conference on the power of storytelling to change our thinking about who we are and to help us step inside another's experience. To hear Aamnah speaking sign up today and secure your place.