Volunteering opportunities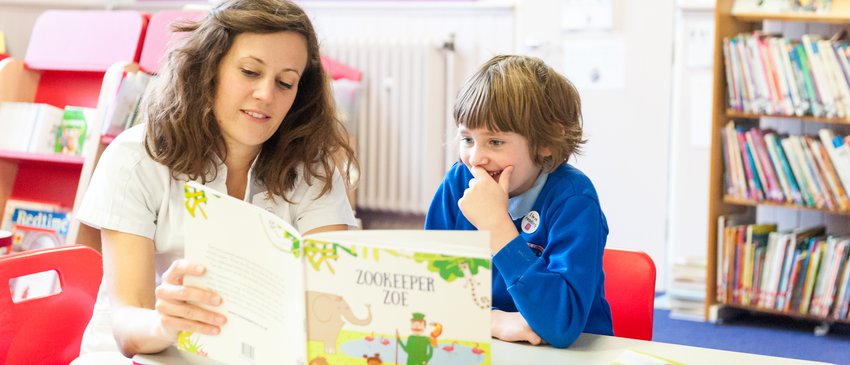 Could you volunteer to support our work? Whether you have an hour, days or months to spare for volunteering, your contribution will make a huge difference to lives of disadvantaged children.
Join our volunteering programme
Our volunteer Literacy Champions are self-led volunteers who are passionate about making a difference in their community or organisation. They are advocates, influencers and fundraisers who understand the power of literacy in changing life stories. Find out how you could join them.
Visit our volunteering page
Success stories
Find out about how our volunteers are changing children's life stories across the UK.