Premier League Primary Stars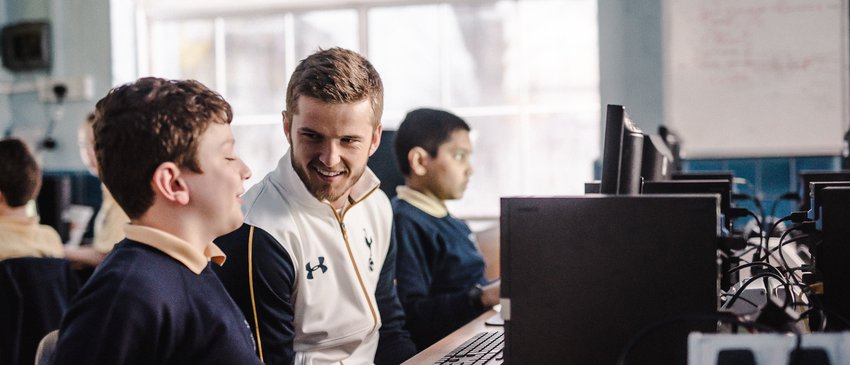 Available to every primary school in England and Wales, Premier League Primary Stars inspires girls and boys aged 5-11 in the classroom, the playground and on the sports field.
The programme provides free lesson plans, activities and video content for boys and girls aged 5-11. These are designed to inspire learning in Maths, English, PE and Personal, Social, Health and Economic Education (PSHE). Working with the Premier League, we have created all of the English resources for the programme including the individual resource packs Lion's Lair, Roving Reporters, All Together Now, Star Quality and Matchday Magic.