Last Friday, 100 pupils from nine different primary schools across Middlesbrough took part in the annual Our Stories Poetry Slam at Middlesbrough Town Hall's Crypt. This was the fourth year of the creative writing and performance poetry project, led by Middlesbrough Reads in partnership with Middlesbrough Council.
This year, we worked with local performance poets Bob Beagrie, Julie Hogg and Dominic JP Nelson-Ashley to deliver an interactive training session for teachers, followed by a series of school-based workshops. Taking part were Acklam Whin, Archibald, Beech Grove, Berwick Hills, Breckon Hill, Corpus Christi, Kader, Newham Bridge and St Gabriel's.

After pupils developed their poems, each school held an in-house Slam-Off, selecting two winning groups to compete in the 2023 Our Stories Poetry Slam Final, in front of a judging panel made up of Cllr Philippa Storey; Middlesbrough Council's Deputy Mayor and Executive Member for Education and Culture, Sara Dennis; musician, songwriter and author, Dominic JP Nelson-Ashley; poet, author and broadcaster, Robert Nichols; artist, writer, lead singer and editor of Fly Me to the Moon, and Rumana Yasmin, author, publisher and Middlesbrough Reads Literacy Champion.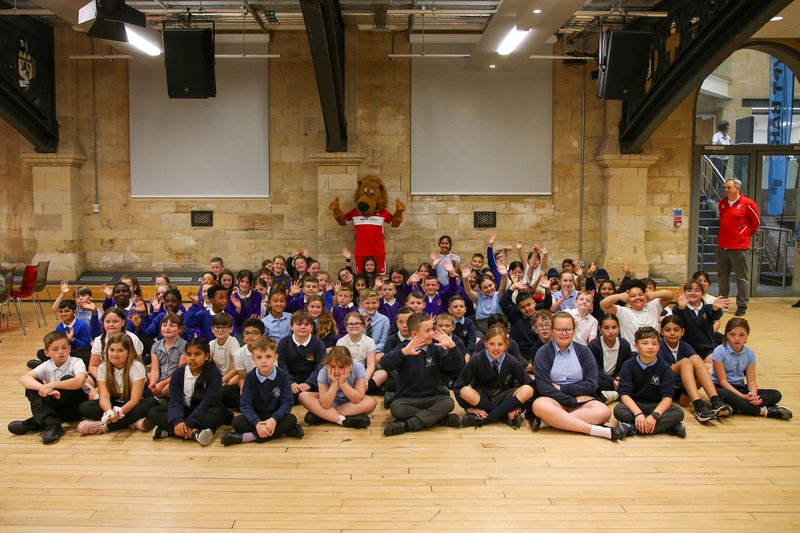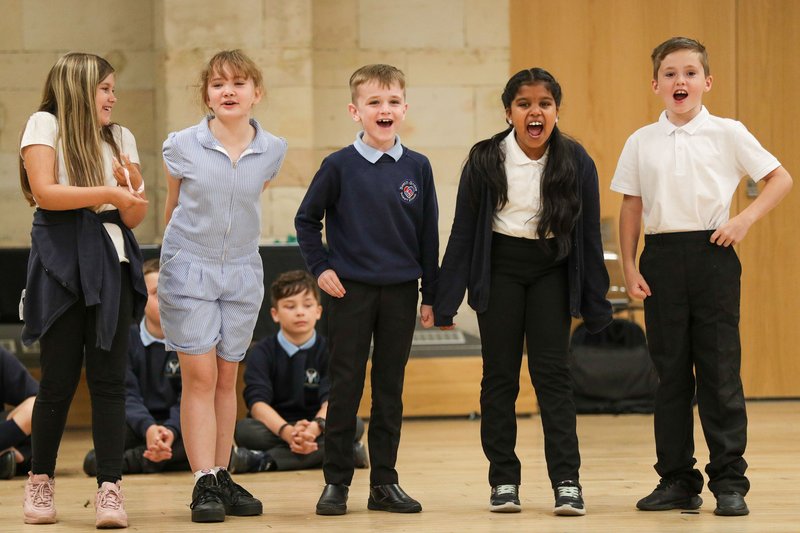 The standard this year was the highest yet, with the judges unable to separate the top two teams, resulting in 'The Dream Team' from Archibald Primary and 'The Fantastic Four' from Corpus Christi RC Primary being crowned the joint 2023 Champions.
The participating school children were praised by Deputy Mayor Philippa Storey for their powerful and mature words, and even received a special visit from Middlesbrough FC's mascot, Roary the Lion!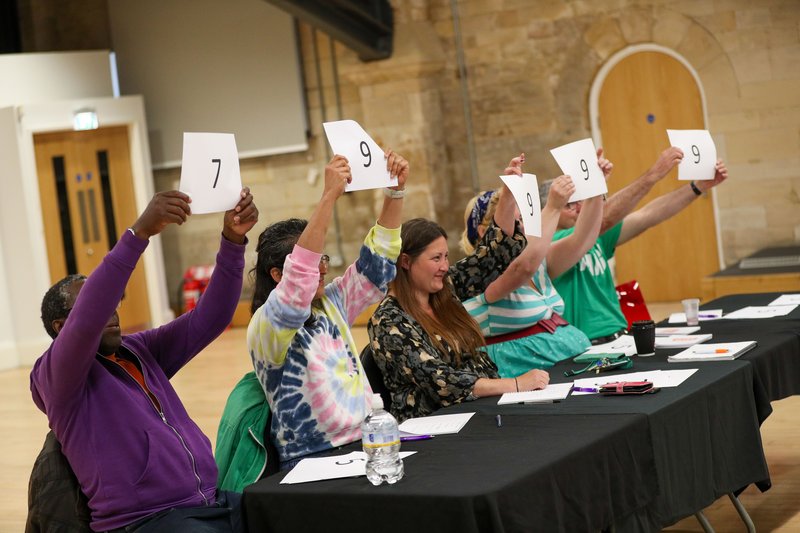 "It was lots of fun. All the schools were fantastic and the level of talent in our primary schools is exceptional. Absolutely outstanding."

Deputy Mayor Philippa Storey