We have launched a new programme to boost the reading skills and life chances of excluded young people through the power of football, called Game Changers.
Game Changers will combine football-themed reading lessons, practical football activities and sporting role models to equip 900 excluded students (aged 11-14) with the reading motivation and skills they need to overcome barriers to educational success.
Young people who are excluded from mainstream education have some of the poorest outcomes in education, health and life. Only 1% achieve five good GCSEs and excluded young people are 10 times more likely to experience mental health problems than their peers.
Game Changers aims to turn this around by leveraging excluded young people's interest in football to provide a vital route into reading, which research shows can boost young people's educational attainment and mental wellbeing.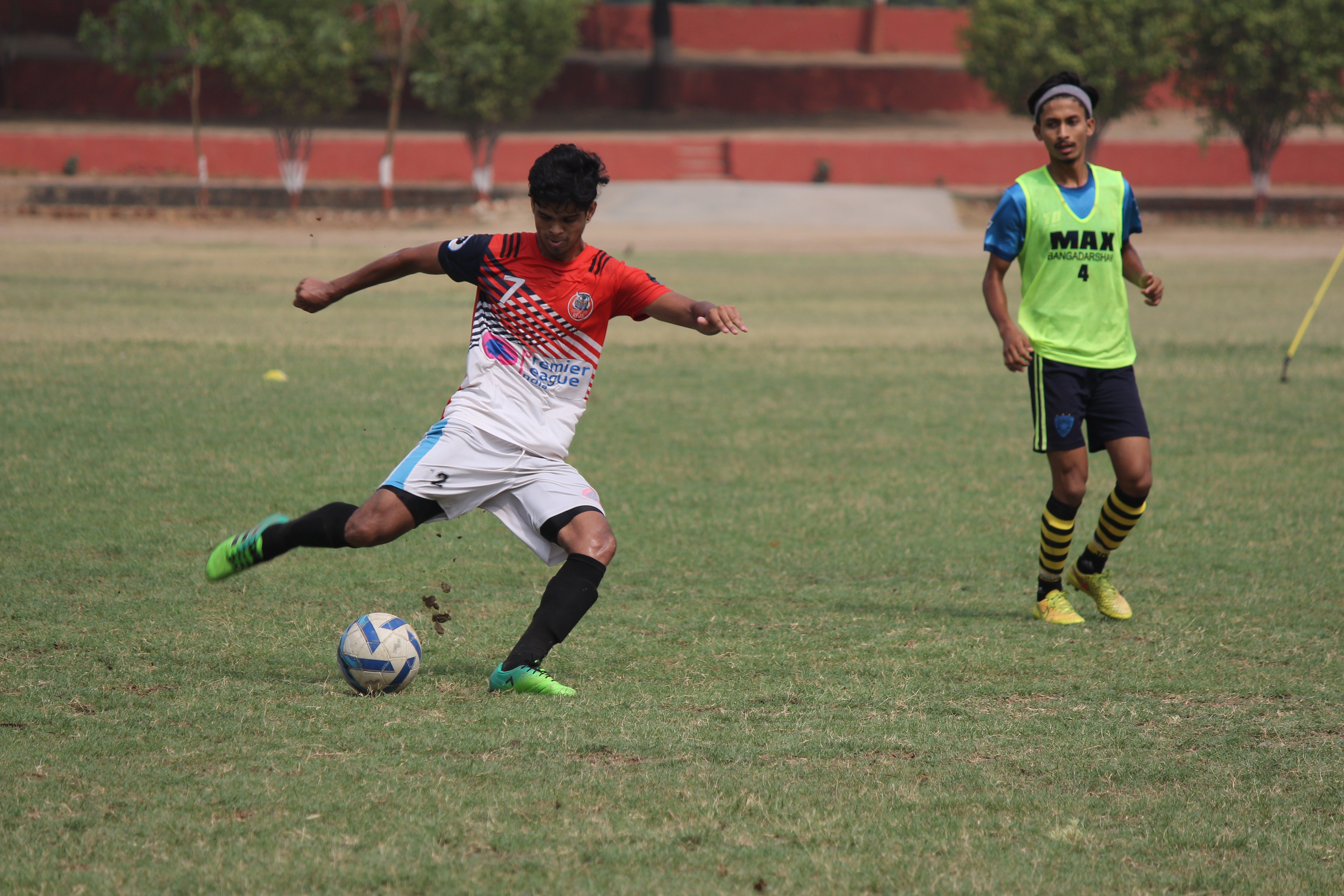 The programme is funded by BT Supporters Club through Comic Relief and supported by 15 clubs across the English Football League. A pilot of the programme, run in partnership with Nottingham Forest Community Trust and funded by The PFA, found that using role models from local football clubs to help teachers deliver the programme heightened young people's motivation to read.
As a result, 15 football clubs from the English Football League have committed to supporting the delivery of Game Changers, including:
Liverpool (LFC Foundation)
Nottingham Forest (Nottingham Forest Community Trust)
Bury (Bury FC The Trust)
From January 2020, we'll be delivering the programme in 80 Pupil Referral Units and alternative provision settings across England and Wales. Game Changers is free for all participating settings and registration is now open.
Tim Judge, Senior Programme Manager for Sport and Literacy at the National Literacy Trust, said:
"Excluded students deserve to have the same opportunities as their peers in school. Using the power of football, Game Changers will help to transform the life chances of hundreds of young people who face some of the greatest barriers to success at school and in life."