During the summer we hosted three Literacy Takeover events as part of the Connecting Stories campaign! The campaign was in partnership with Arts Council England and the University of Birmingham. Over 250 people attended the events including students form local and alternative provision schools.

Literacy Takeovers were held at free@last in Nechells, Maypole Youth Centre in Druids Heath and Concord Youth Centre in Sparkbrook – three youth centres doing incredible work supporting young people throughout Birmingham.

Each Literacy Takeover provided a packed agenda full of workshops, performances, activities, and free food and drinks. All attendees had the opportunity to engage with performers, showcase their literacy skills, and play games in a safe local space that they were familiar with.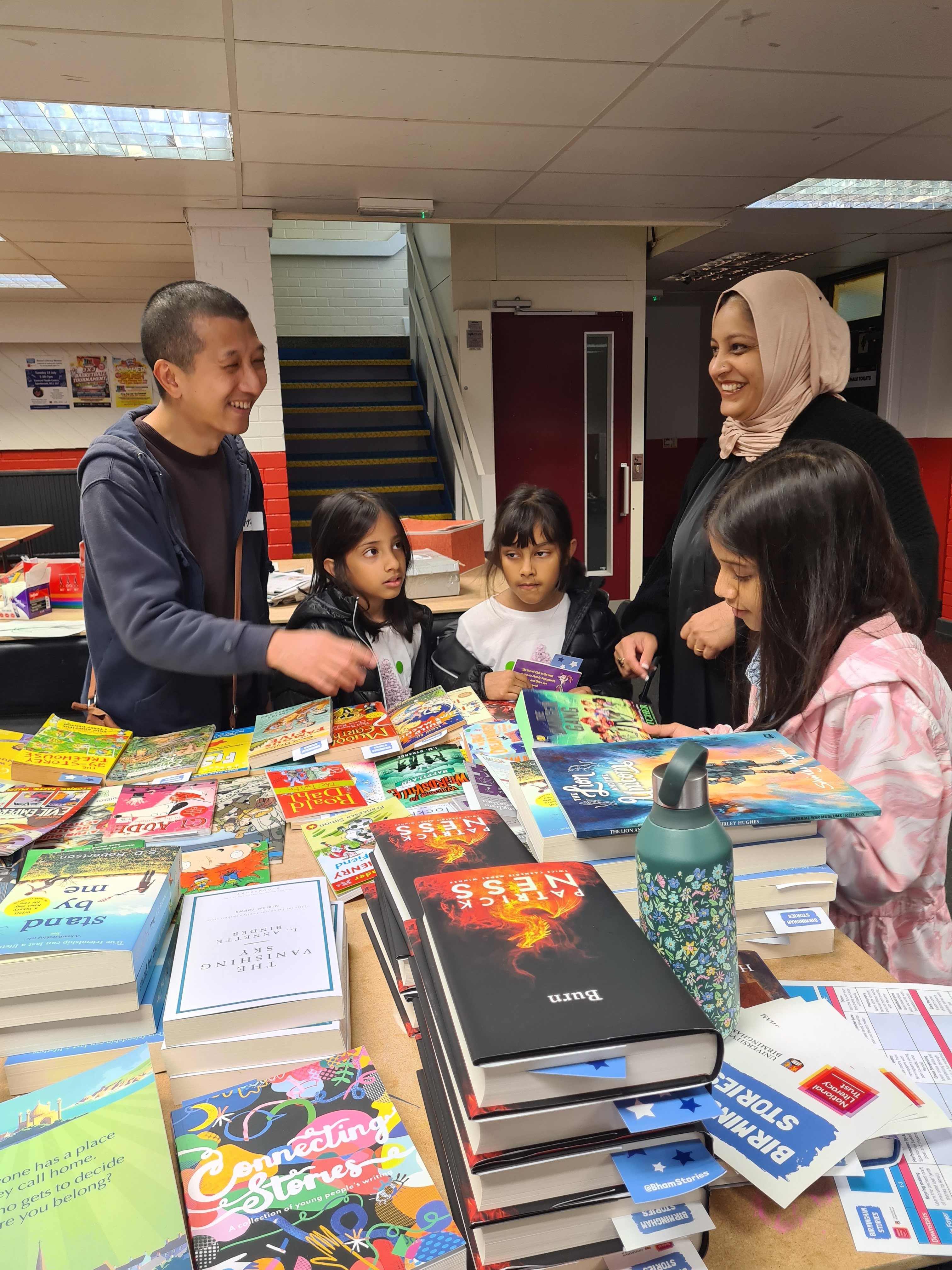 The Literacy Takeover itinerary included:

free@last Lit Fest:
Drama workshop provided by Ibs Toure
Geometric card making with Amal
Climbing wall experience
Comic book drawing
Performances from Ade Oyejobi and Casey Bailey
Maypole Literacy Takeover:
'Fake or for Real' news workshop with the Guardian Foundation
Drama workshop provided by Ibs Toure
Birmingham's Scary Stories with Jack (University of Birmingham)
Performances from former Birmingham poet laureate Matt Windle
Concord Literacy Takeover:
Birmingham's Scary Stories with Jack
Circus Storytelling with Windswept Workshops
Record your own podcast with Heather from Blue Jay Exchange CIC
Shakespeare Workshop with Lauren from the 'Everything to Everybody' project
Cardboard cut-out masks with Will Douglas
Blackout poetry workshop with Birmingham Young Poet Laureate Iona Mandal
Performances from Sparkbrook based TV writer, poet and theatre-maker Amber Lone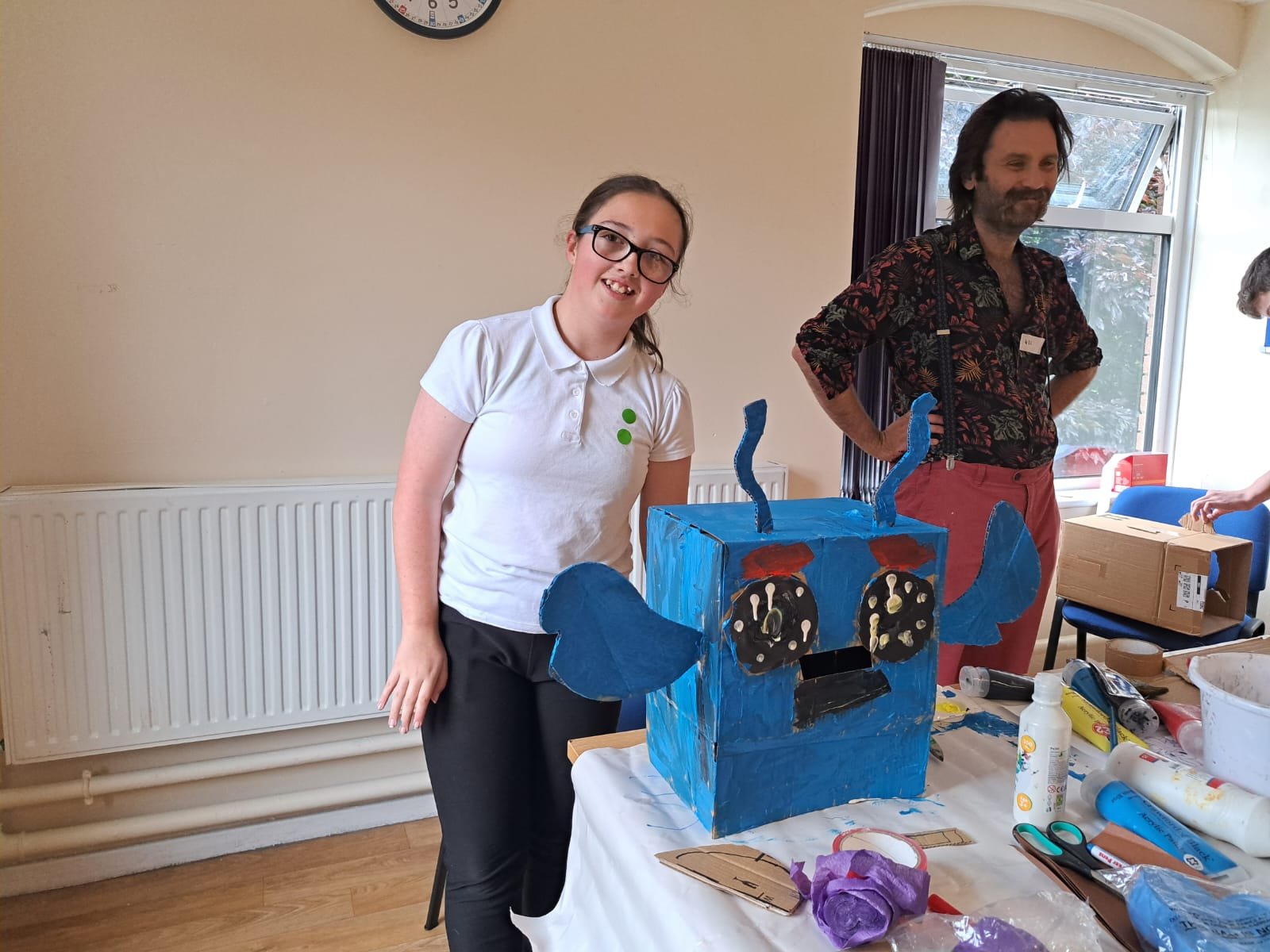 All attendees received a goody bag and a free book of their choice from the Birmingham Stories team. Over 550 books were gifted to young people and adults across the three events!
I thought it was really great because it was cheerful, interactive and lovely.

Students from the free@last Takeover reaction to Ade Oyejobi's performance
'It was fantastic to see so many young people engaging with and enjoying the workshops and performances at the three Literacy Takeovers throughout July. Working with youth centres across the city it was easy to see the value these services provide to young people. Successfully providing a safe and familiar setting to improve literacy levels across the city, I am optimistic for similar collaborations in the future.

Kyle Turakhia, Birmingham Stories Hub Manager, said about the Literacy Takeovers