Enrich your students' learning with this fantastic STEM reading challenge as our We Wonder series returns with a space-travel theme.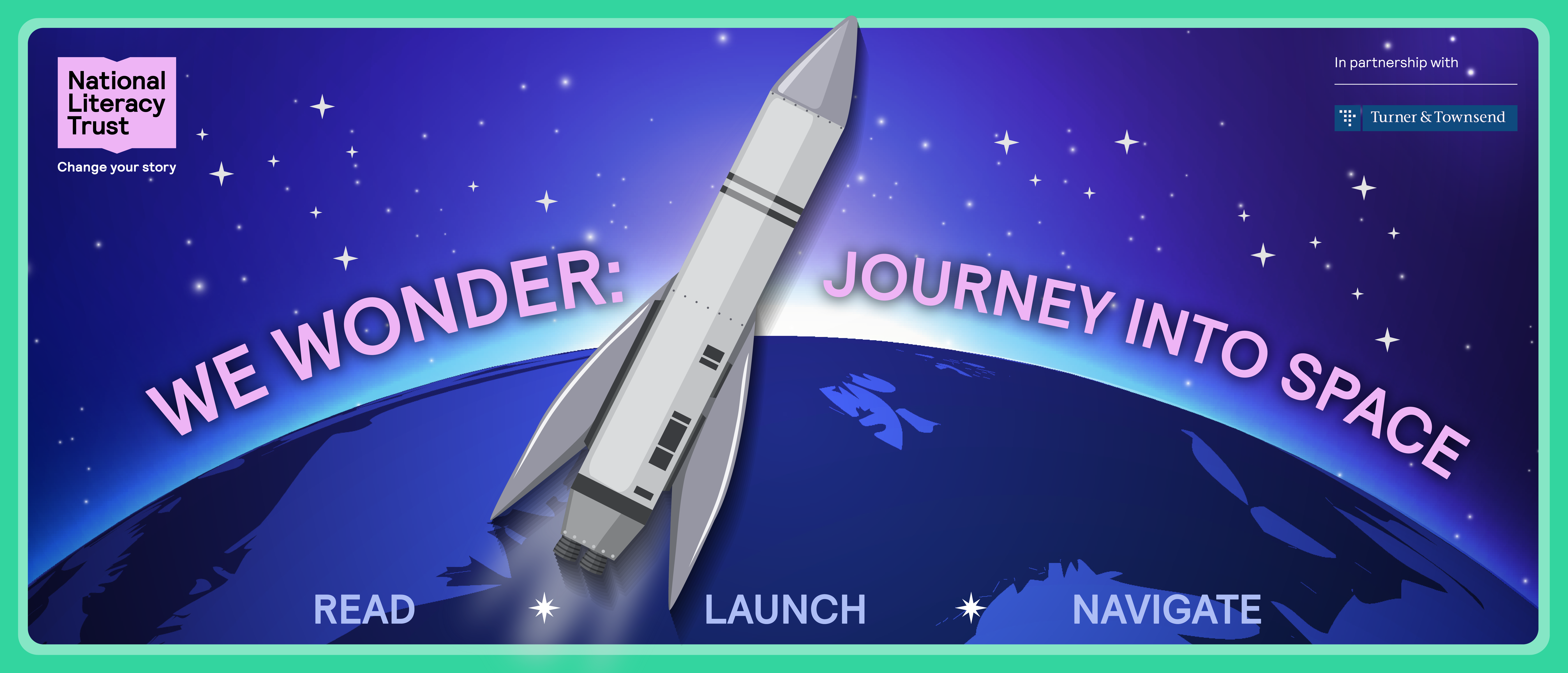 Partnering with Turner & Townsend for a fourth consecutive year, our fun and informative We Wonder series is back!
Register today and enter our book ballot!
Thanks to the support of Turner & Townsend, 100 lucky schools will receive a handful of carefully chosen age-appropriate books to support the delivery of this project in school.
Please fill in the registration form below by Friday 8 December to be in with a chance of winning a set of books.
You'll need to be logged in or to create a free account to access the form.
Aim of the reading challenge
The We Wonder: Journey into Space STEM reading challenge is aimed at students across the UK aged 7-14 years (KS2 and KS3, or P4 to S3).
Following the framework of read, launch, navigate, students will be tasked with designing their own rocket and planning a journey into space. Exploring a range of fun ideas, this challenge will not only encourage reading for pleasure and reading diversely, it will support disciplinary literacy by increased engagement with non-fiction texts.
Running the reading challenge in school
The challenge will launch in January when we'll have a set of useful resources to support the delivery of this challenge. Included will be:
Teacher guidelines
Short welcome video from Turner & Townsend
Quiz questions and answer sheet
Design template
Suggested reading list
But first, don't forget to register below!
Entering the competition
The We Wonder: Journey into Space reading challenge will close on Friday 22 March 2024.
Entries are to be submitted by an entrant's school as attachments to competitions@literacytrust.org.uk. In addition to the entry email, schools can post entries on social media using @LiteracyTrust, @turnertownsend to help create a We Wonder Reading Champions community.
Eligible entries are photographs or scans of two designs (completed by an individual/pair/group) as nominated by the class or school to be the best.
Entries will be judged by Turner & Townsend staff and prize winners will be announced in May 2024.
There will be a category winner for ages 7-11 and 11-14 and the prize for each winner will be a book token and a box of books for the school.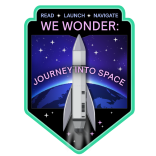 ---
About Turner & Townsend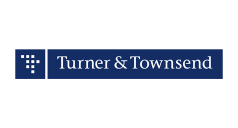 Turner & Townsend is a construction-based company, which means they help to build all kinds of things, like skyscrapers, museums, airports and railways.
Some of their most famous projects in the UK are the Shard in London, the V&A in Dundee, Heathrow Airport and HS2 highspeed railway line. Turner & Townsend also works all over the world, and with 112 offices in 45 countries.
---
If you have any queries about our Reading Champions Reading Challenge series then don't hesitate to contact us at competitions@literacytrust.org.uk.

National Literacy Trust Reading Champions is supported by ALCS.
Find out more about the National Reading Champions Quiz and Challenges.
Explore useful teaching resources developed by ALCS to support understanding and communication about copyright with guides for children, young people and teachers.
Watch this ALCS animation as a great starting point to helping your students understand copyright in a fun and interactive way. Karl Nova uses his voice and talent to bring the importance of copyright for writers and artists to life in this video from ALCS.
Register your interest
Want to enter this competition? Log in or start your membership.