For supporters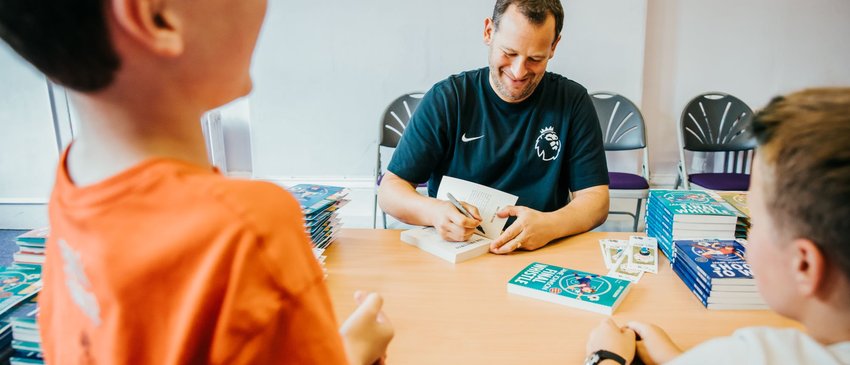 Our Stories is a community driven campaign, which means we need as many local people and businesses behind it as possible.

There are lots of ways individuals and businesses can support our work on the North Yorkshire Coast - from volunteering in your local community to fundraising for our work.
Disadvantaged children fall behind before they even start school

Over half of disadvantaged children on the North Yorkshire Coast did not achieve a good level of development at age five, compared to only a third of their more advantaged peers.

Four wards in Scarborough and Whitby have the highest level of need across the country

This literacy vulnerability directly impacts the area's levels of education, income and unemployment.

Levels of reading enjoyment on the North Yorkshire Coast are lower than the national average

Just over a quarter of children read outside school every day - compared to almost half nationally.
Your support is the reason we are able to keep working with disadvantaged families on the North Yorkshire Coast. Donate today and help us give even more children the literacy skills to succeed in life.

Learn more