Yorkshire Coast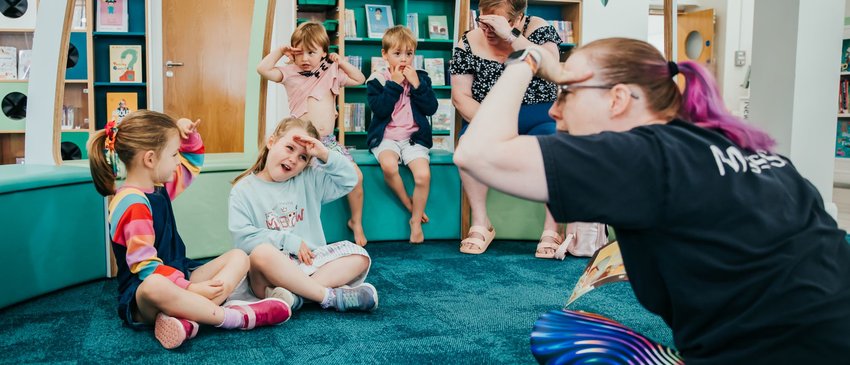 Our work along the Yorkshire Coast brings people across Whitby, Scarborough and Filey together to champion literacy. An area-wide campaign inspires parents to share stories with their children every day, and community Literacy Champions promote the importance of reading, writing and talking.
Literacy Champions are local volunteers who want to make a difference in their area. The initiative tackles the North Yorkshire Coast's literacy issues at a community level, empowering local people to improve the literacy of those around them.
Our Stories is supported by the North Yorkshire Coast Opportunity Area.
Fun activities and literacy tips for families on the North Yorkshire Coast.

Learn more

We work with primary schools across the North Yorkshire Coast to improve literacy levels and promote a love of reading.

Learn more

There are lots of ways individuals and businesses can support our work on the North Yorkshire Coast.

Learn more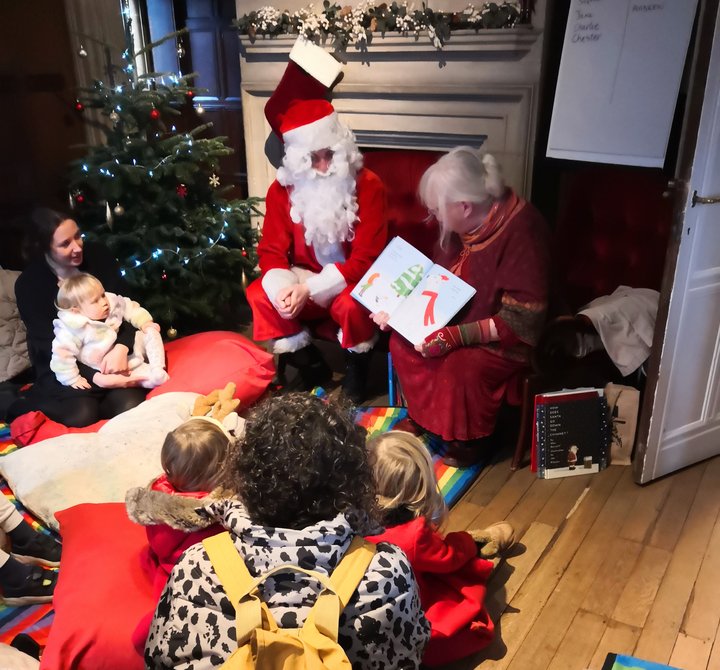 What's On this Christmas
Free, festive events in Filey, Scarborough, and Whitby this December.
Read more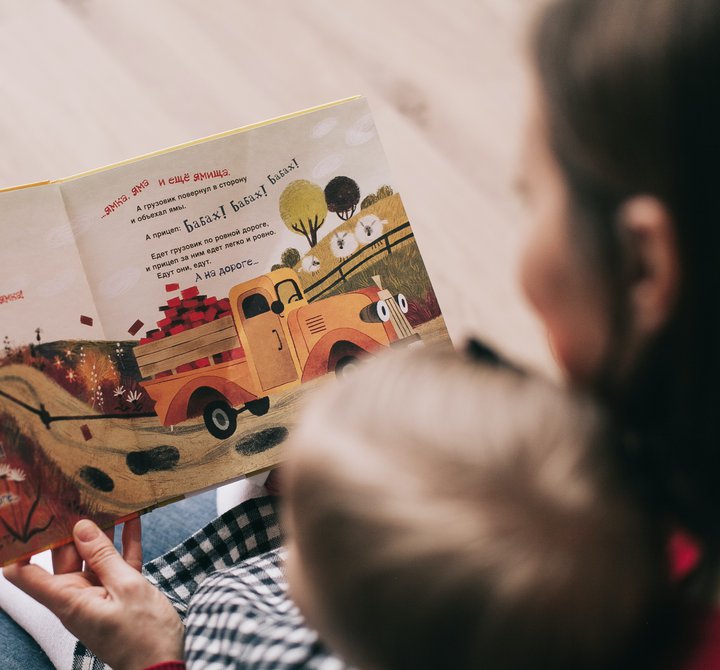 Children's Mental Health Week
Our Stories Hub Manager, Helen Williams shares why reading is so important for children's mental health.
Read more
Become a Literacy Champion!
Our Stories are looking for people in Scarborough, Whitby and Filey to become Literacy Champions in their local communities.
Literacy Champions want to help improve literacy in their community. You could be a parent, grandparent, business professional, teacher, student, retiree or anyone passionate about making a difference in their local area.
Get involved!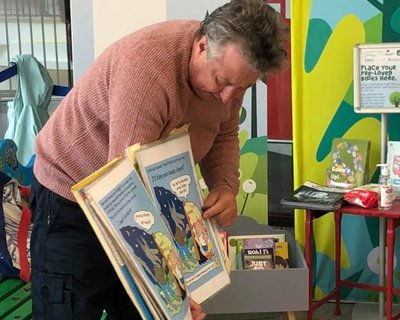 Revolutionary Romans
The remains of a unique Roman villa have been found in Eastfield but we need to figure out exactly what happened; who lived there, and what it was used for. Get ready for an adventure like no other as we travel through time and bring the ancient past to life... don't forget to pack your thinking caps!
Join the fun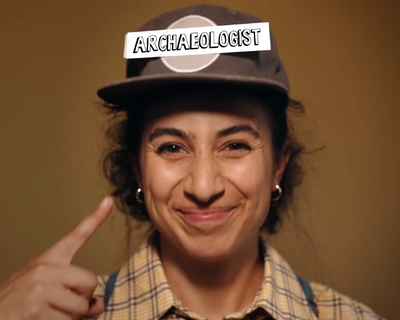 Connecting Stories
Our new initiative with an exciting calendar of events, funded by Arts Council England to inspire children to tell their stories.
Learn more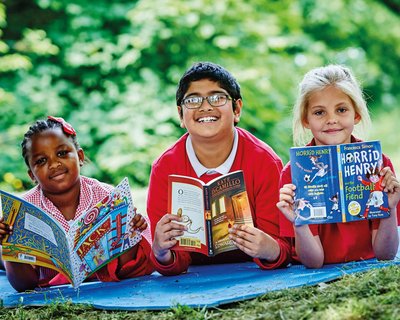 Get involved
The best way to get involved with Our Stories: Whitby, Scarborough and Filey is to volunteer as a Literacy Champion. We provide training, support and resources for literacy champions to design and run literacy initiatives in their local community.
If you would like to receive updates on our work, or make another kind of enquiry, email northyorkshirecoast@literacytrust.org.uk.
Key partners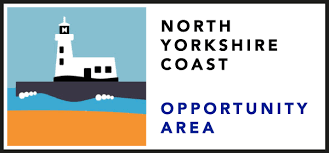 Supporters