Middlesbrough Reads Roald Dahl challenges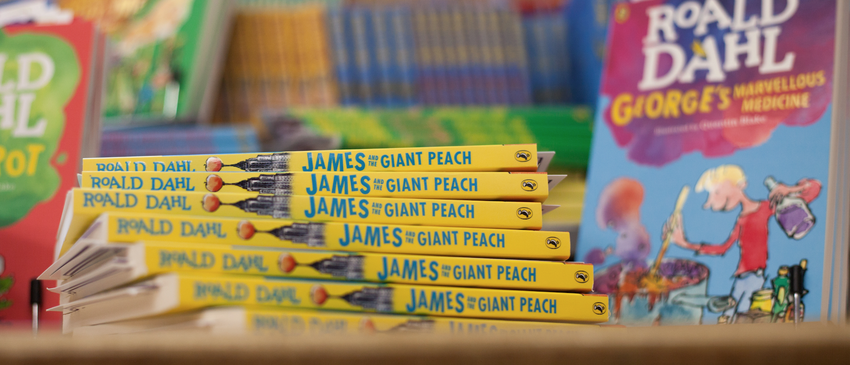 Middlesbrough Reads has created a brand new series of challenges in partnership with the local authority for children to do at home during the lockdown period.
Once a fortnight, we will release an activity themed around a different Roald Dahl book. Each activity will also be linked to a different room in the home, so there's lots of opportunities to be creative.
There will be a chance to win a bundle of Roald Dahl books for each challenge, and children will slowly build up a collection of work.
The competition linked to these activities is now closed but feel free to have a go anyway and let us know how you get on!