Inspiring Parents: Tong & Bowling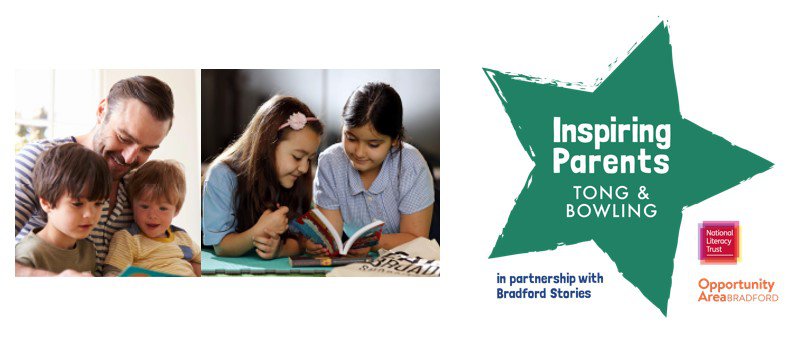 We're inspiring families in Tong & Bowling to fall in love with reading! We want parents, grandparents, guardians and carers to get involved and champion reading in their family and community.
---
Tong Garden Centre announces the winners in their Grass Hoppers competition to support literacy.

Learn more

Inspire your children to get creative by helping them design their own comic book strip!

Learn more

Use our book recommendation, tasty recipe ideas, friendship bracelet crafting activity and diary writing exercise to improve your child's literacy through the power of friendship.

Learn more
Become a Parent Champion
No-one is more important than parents and carers when it comes to your children's education.
We are looking for parents and carers with links to primary schools in Tong & Bowling to run fun activities to help other parents to support their children. We will provide training, ongoing support and resources to help you.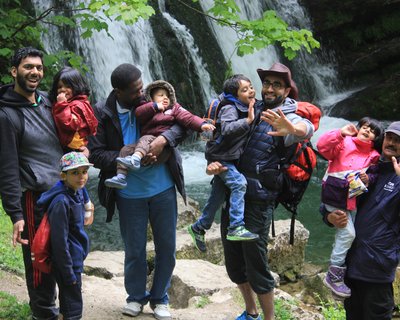 Family reading tips
Check out our top tips for what you can do in the home to get your family reading!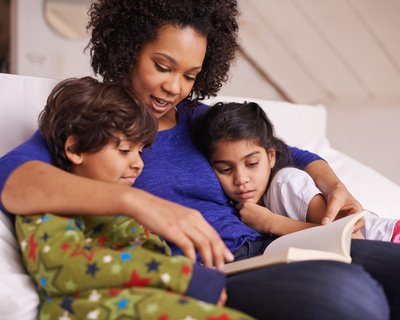 Parents and carers

Tips and activities to help you support your child's literacy skills at all ages.

Schools and settings

Contact us to find out how your school or setting can get involved.

Businesses

Use your business' resources, reach and local knowledge to make a real impact.