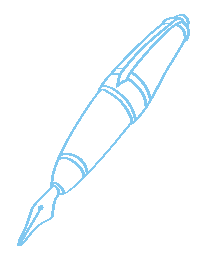 Get Blackpool Reading has been encouraging young people in the town to write their own BLACKPOOL acrostic poem to receive books in return (COMPETITION NOW CLOSED).
An acrostic is a poem where the first letter of each line spells out a word. For this challenge we wanted this to be 'BLACKPOOL'!
Check out some the brilliant entries we received below and why not give it a go yourself! You can find advice and videos on how to write acrostic poems on BBC Bitesize and with poet Matt Windle.
Find out more about Get Blackpool Reading
Find Get Blackpool Reading on Facebook