Throughout the year, the National Literacy Trust and our partners were thrilled to host early years festivals across 12 areas of the country, to promote chatting, playing and reading to children aged 0 to 5.
The festivals took place in twelve local areas across the country, from Cornwall to the North Yorkshire Coast, all areas which are part of the brand-new Start For Life Better Health campaign.
The Hungry Little Minds campaign has been re-branded and is now called Start for Life Better Health, funded by the Department for Education and the Department for Health and Social Care. However, the campaign message remains the same, we want as many parents and carers to chat, play and read with their little ones as much as possible - to help give them the best possible start in life.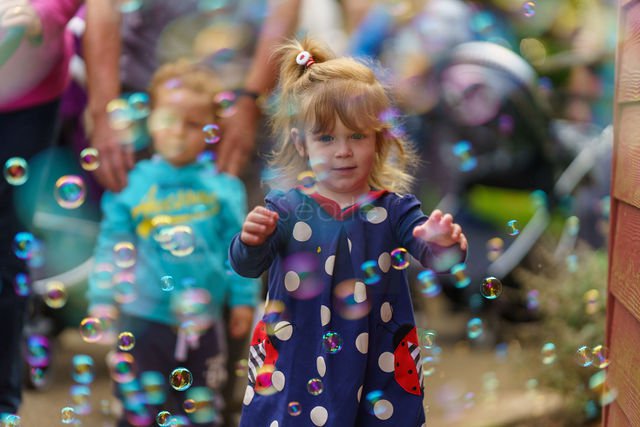 The aims of the festivals:
The aim of the 12 festivals were to reach out and connect with as many families as possible, to deliver the chat, play and read message, and introduce them to all of the early years' services in their local areas.
In addition to this, the families, carers and early years settings received resources, books, whilst having a fun day out with their children. The activities provided at the festivals were free of charge, ensuring they were accessible to all.
Each festival had their own theme:
In Scarborough it was all about being active, playing sports and getting some fresh air!
In Cornwall, families were invited to walk an interactive Bear Hunt, based on the book We're Going on a Bear Hunt by Michael Rosen
Children had the opportunity to attend a magic show in Birmingham
In Manchester lots of free food was provided by a local market garden
In Doncaster, all those who attended a series of festivals in family hubs, received a free school meal!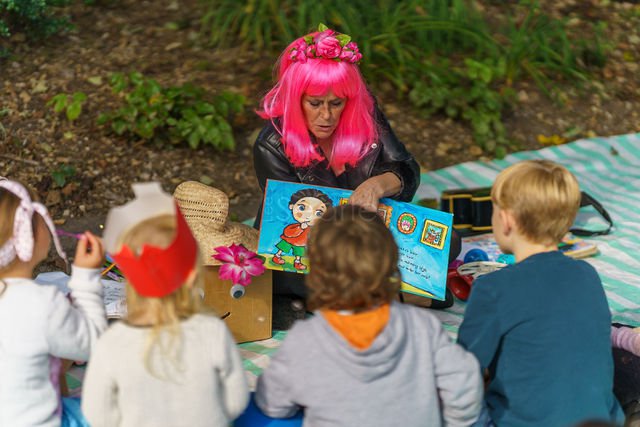 Feedback about our festivals
The Early Years team and the delivery partners want to ensure the Start for Life Better Health campaign is being delivered effectively, so feedback is essential.
We asked the families who attended the festival to complete our short evaluation survey. When asked what they liked most about the events, they said:
"Friendly, freedom to take part as wanted" (Peterborough)
"Encouraging nature and reading. Accessible to all regardless of income etc." (Croydon)
"Lots of activities, nice to have quiet spaces for children to explore, my child has autism and could move freely as he gets overwhelmed. Felt inclusive" (The Wirral)
A child said, "Reading makes me smile" (Swindon)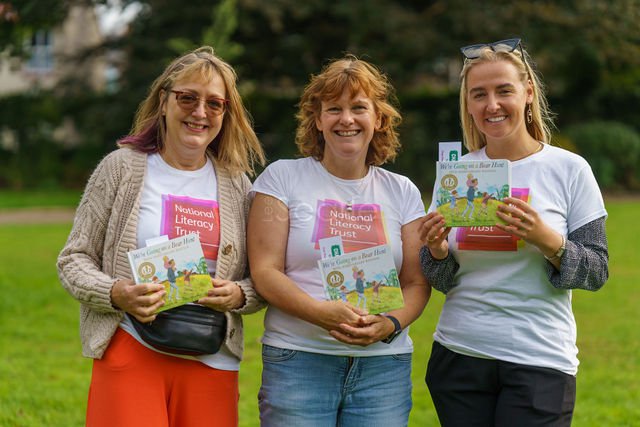 If you would like to find out more about our early years work and receive regular tips for helping your child's learning and development, please sign up to our fortnightly newsletter.
If you would like advice and suggestions to engage in more chat, play and read activities with your child, visit Words for Life.
Sign up to our family-facing newsletter
Visit Words for Life