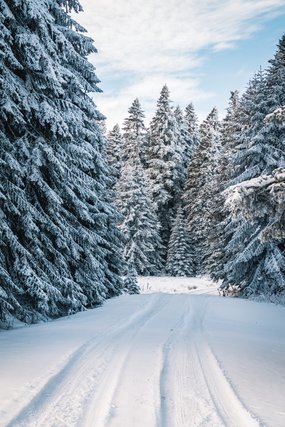 "The smell of pine fills the air; silver bells jingle everywhere. Sparkling snow covers the ground, festive spirit is all around."
Winter wonderland classroom resources
At the start of December, when glistening lights fill shop windows, stockings are hung on fireplaces and trees stand tall inside, thoughts turn to festivities. What better opportunity to deliver festive literacy activities, from reading and writing wintery tales and poems, to hosting your own festive celebrations?
Whether you're celebrating Christmas, Hanukkah or simply wish to set aside a time for cosy reading, this resource offers lots of ideas for literacy activities to mark this Winter period, including:
Book recommendations to read aloud with pupils aged 3 to 14 (from Early Years to KS3).
Suggestions for speaking and listening activities including storytelling and performance poetry
Writing ideas such as winter Haikus, festive science experiments and grammar games
The activities are designed to be adaptable for teachers working across different age ranges, and for the time you have available.
Explore our range of hot topic resources.
Function summary
Useful for: classroom teachers, literacy coordinators, school librarians, form tutors.
Suitable for: children across Early Years, KS1, KS2 and KS3/Early, first, second and third level, Progression steps 1, 2, 3, and 4.
Use: classroom teaching ideas and activities for literacy
Focus/theme: calendar moments as literacy learning hooks. See our schools literacy teaching calendar.
Download file