Our evaluations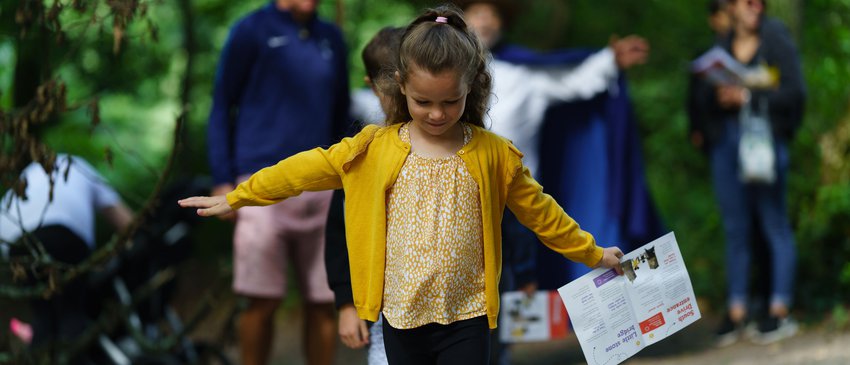 All of our programmes are evaluated by our team of research experts or by other organisations in partnership with us. We have developed a theory of change by which we can assess the impact of a programme, and collect data and feedback from everyone we work with from parents and children to business partners.
Our evaluations
Here are some examples of how we have evaluated our own projects.
Our external evaluations
We work with partners to evaluate their programmes and interventions. Here are some examples - if you're interested in working with us to evaluate your product, find out more here.