Commission an evaluation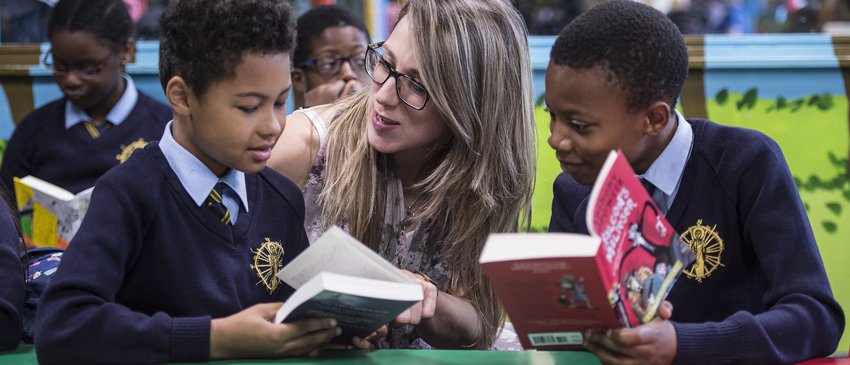 We offer our research expertise to give you comprehensive insight into your literacy programme, intervention or product's impact on a range of audiences. We have specialist knowledge of engaging with children and young people and a track record of working in schools and other settings.
Please email christina.clark@literacytrust.org.uk if you are interested in commissioning an evaluation.
Our commissioned evaluations