Words Rising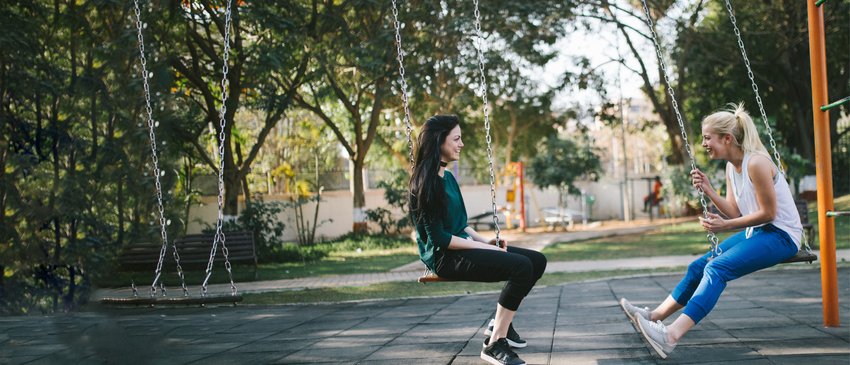 Our Words Rising project delivers monthly workshops led by a guest facilitator, and can focus on anything from poetry to memoir or fiction writing. These workshops have been based on themes of empowerment and confidence raising – encouraging the women to read for pleasure, but to also write creatively as a therapeutic tool.
The women who are accessing Anawim's services are there for a multitude of reasons, some of the women have experienced abusive relationships (resulting in them living in safe refuge accommodation) and some of the women are receiving support on release from prison. We create a safe and judgement free zone, where the women can come along and bond over a shared love and enjoyment of literacy.
Words Rising is one of two National Literacy Trust adult literacy programmes which are are aimed at individuals who have experienced violence against women, domestic abuse and / or sexual violence, these women also may have had an encounter with the criminal justice system.
We have chosen to work in these settings because we want to:
Increase the women's enjoyment and confidence in reading
Increase the women's enjoyment and confidence in writing
Create inspirational workshops
Help improve the women's wellbeing
Our projects not only help to support and improve the literacy skills of participants, we also aim create a culture of reading for pleasure within the settings we are working in, alongside supporting family connections, raising hopes and aspirations for the future and enabling people to share their stories.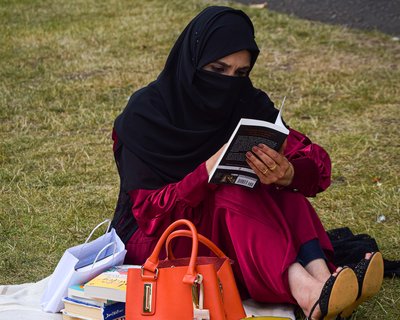 Hear from the women
So far the feedback from the participants has been outstanding, with the women saying:
"It was more than I expected, it was amazing. I haven't written in years."
"It was overall brilliant, it felt great."
"Empowers me each and every time I have a creative writing day. I feel more confident, thank you."
Meet Nigina
Let us introduce you to Nigina and explore her experience of being involved with Words Rising at the Anawim Women's Centre community.
Read Nigina's story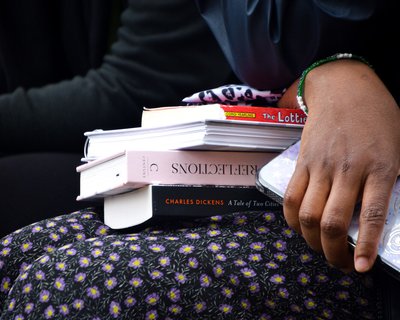 What the workshop facilitators have said...
Feedback from the workshop facilitators has been fantastic:
"Thank you also for Thursday, I had the BEST time. I really loved Anawim, I loved the group, they were so warm, supportive, engaged - I think they're amazing and really thoughtful and engaged writers, and it was such a special experience. I'm so glad that so many of them see writing and books as a support. Thank you so much for including me."

Ilona Bannister, author of 'Little Prisons'
"It was a pleasure working amongst such talented and receptive writers! Their contributions to the space, energy and enthusiasm, made the session fly by and incredible to be a part of. I am in awe of the creativity and passion in their work, and the ways in which they hold each other in the room."

Desree, spoken-word poet
"The Anawim visit is one of the most valuable and important days of my career. Being able to contribute to a service that holds a safe space for vulnerable and women is so powerful, the National Literacy Trust and Anawim should be so proud of themselves that they have created a table of tea, biscuits- warmth and generosity- that facilitates not just a place and space for creativity, conversation and communication but actually a lifeline, that empowers, builds confidence and offers opportunity; where the clients feel heard and seen. To have been close to the women's closeness was a privilege and something I'll never forget- my heart grew an extra inch that day. It was a worthwhile gold-star day on my working calendar!"

Laura Dockrill, author of 'What Have I Done?'