Books Unlocked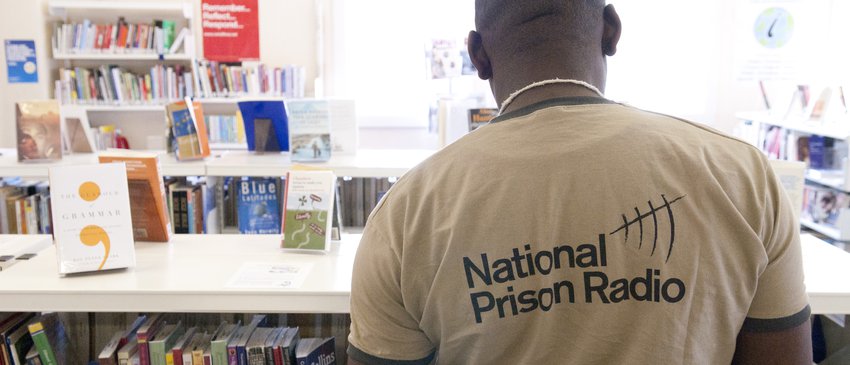 Books Unlocked supports people in prisons and young offender institutions, as well as others in community settings such as schools and libraries, to read for enjoyment.
The impact of Books Unlocked
Improve emotional wellbeing and confidence

"Reading can be a way of relaxing, getting a better understanding of yourself, and helps me feel more positive." - HMP Thameside

Encourage more and wider reading

"I have been introduced to books that I would probably not have chosen, which would have been my loss." - HMP Birmingham

Promote tolerance and empathy

"It is always good to hear the opinion of others. It is also good to share the enthusiasm for a book and to feed off the enthusiasm of others. I think I have become more patient and more accepting of the opinions of others." – HMP Lewes

Give participants books of their own

"The most import[ant] aspect [of the programme] is, no doubt, the chance of having books handed to prisoners so we can read them in our cells. Sometimes people outside don't realise about how important a book can be for a prisoner." - HMP Thameside
The books
Now in its tenth year, Books Unlocked provides free copies of Booker Prize longlisted and shortlisted titles for participants to read, discuss and keep. The authors of these titles regularly visit prison and community reading groups as part of the programme. Books Unlocked is supported by the Booker Prize Foundation.
If you are a prison librarian or staff member who would like to receive book donations and resources as part of Books Unlocked, please email criminaljustice@literacytrust.org.uk.
National Prison Radio
A key part of the Books Unlocked programme is our work with National Prison Radio. National Prison Radio is a free radio service broadcasting directly into almost 80,000 cells in prisons and young offender institutions across England and Wales. We work with them to serialise audiobooks of the Booker Prize longlisted and shortlisted titles, as well as broadcasting author interviews.
Find out more about National Prison Radio