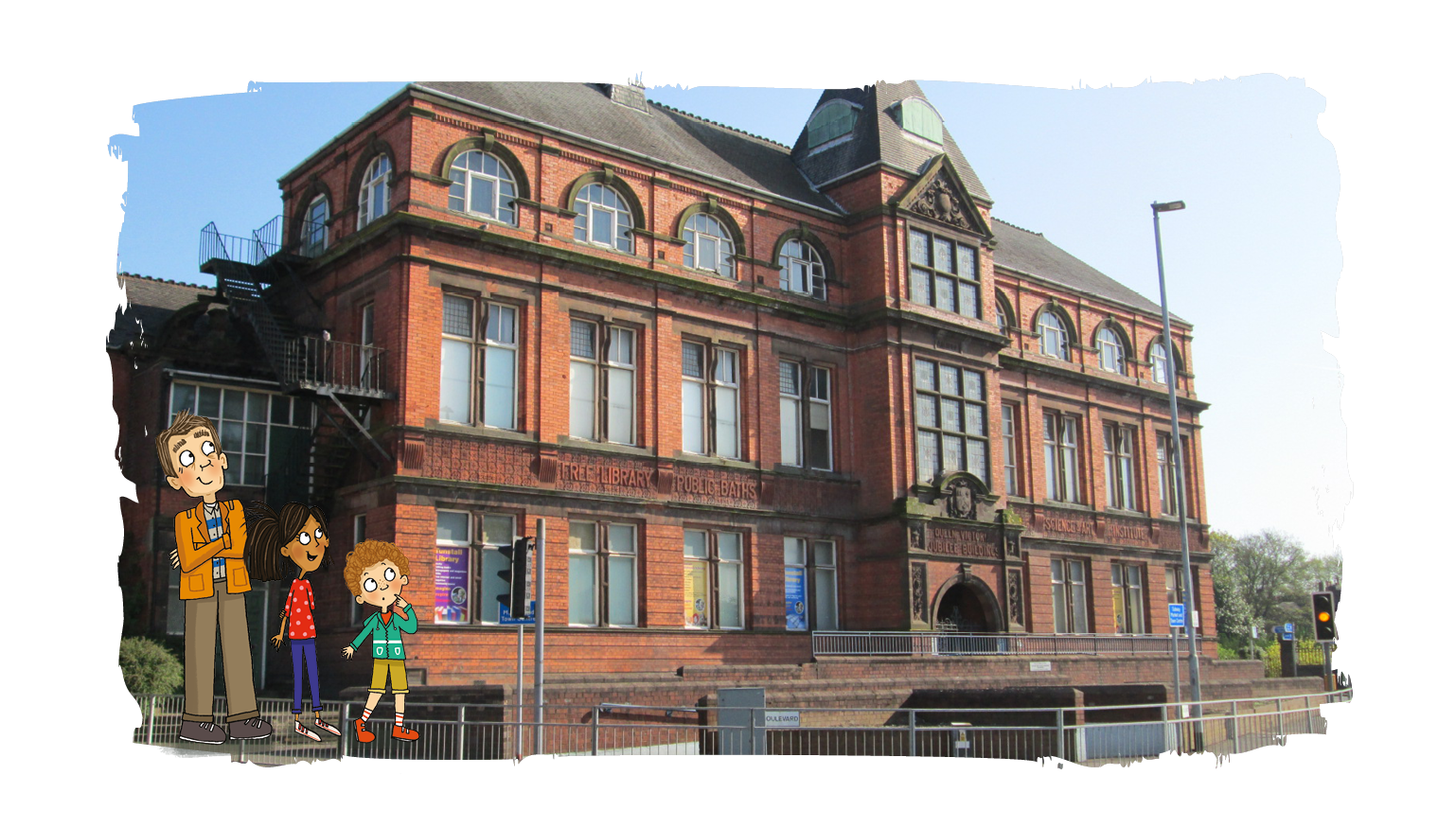 Tunstall Treasure is the sixth and final story in our Story Quest series. In this adventure, Grandpa Matt a very valuable piece of treasure - but struggles to keep hold of it!
Location: This adventure takes place around Tunstall Town Centre. You can pick up maps and prizes from Tunstall Library, which is open at the following hours:

Monday - 9:00 to 18:00
Tuesday - 9:00 to 18:00
Wednesday - 9:00 to 18:00
Thursday - 9:00 to 14:00
Friday - 9:00 to 18:00
Saturday - 10:00 to 14:00
Sunday - closed
Duration: This adventure will take around 30 minutes, depending on how quickly you can solve the riddles!
Activity level rating: A laid-back town-based trail.
Don't forget to register for Story Quest before you take part.
Tunstall Treasure map