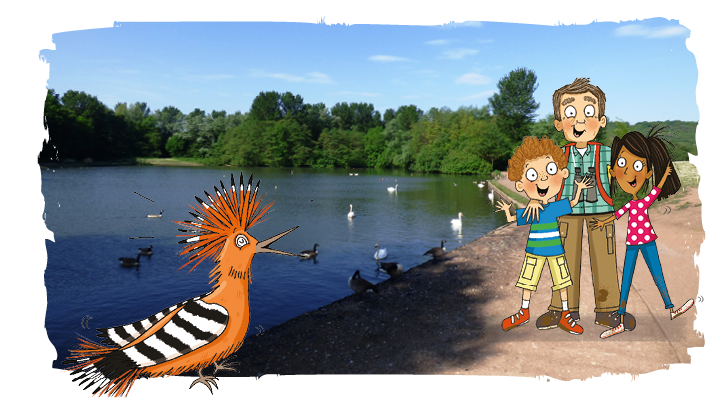 Flight to Fame is the second story in our Story Quest series. In this adventure, Josh, Yasmin and Grandpa Matt go hunting for a rare bird. Can you help them find it?
Location: This adventure takes part in Westport Lake. You can pick up maps and prizes from Green Door, which is open from Tuesday to Saturday, 10:30am to 15:30pm.
Duration: This adventure will take around one hour, depending on how fast you walk the circuit around the lake, how long you try to spot birds for, and how long you want to spend in the playground after you've completed the circuit.
Activity level rating: A reasonable ramble.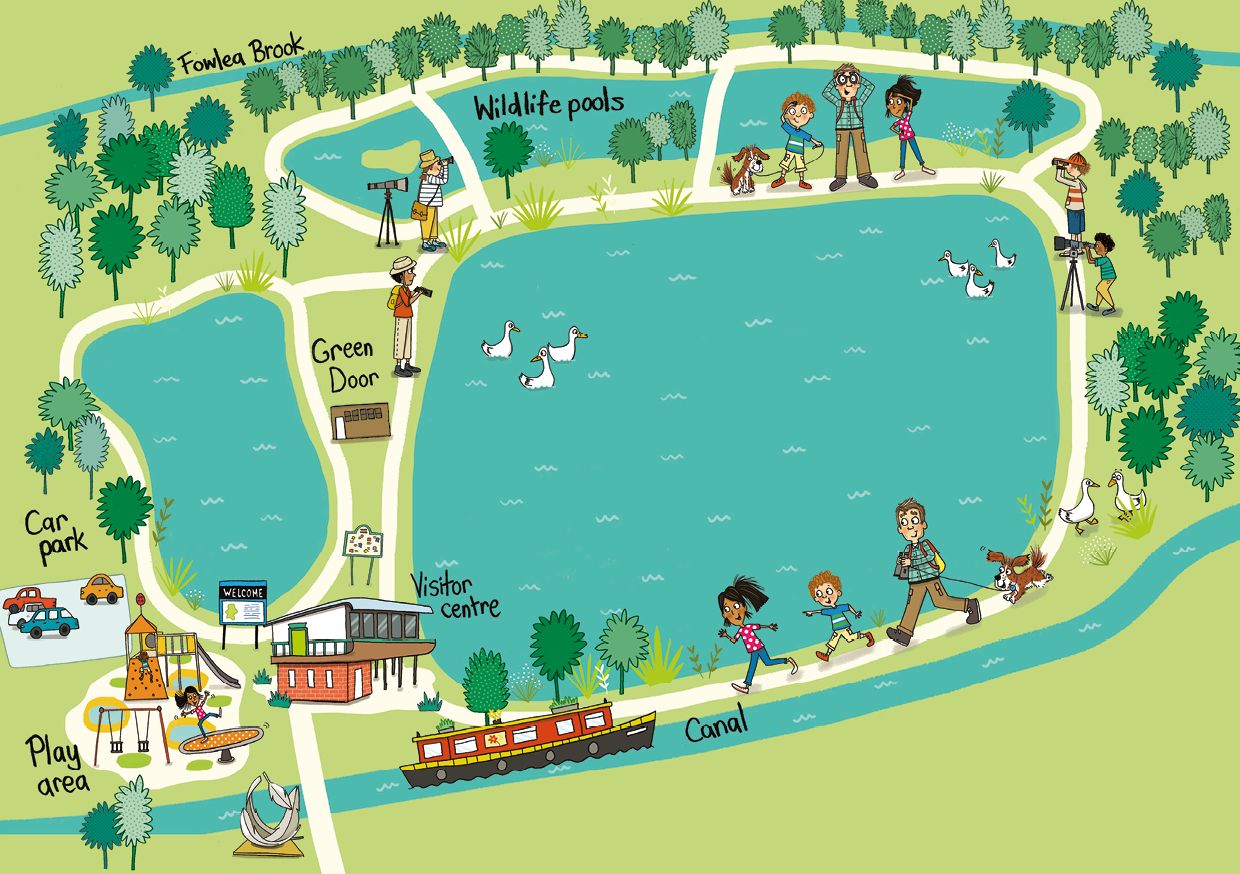 If you've finished Flight to Fame, move on to story 3: Pitch Perfect!