For schools in Islington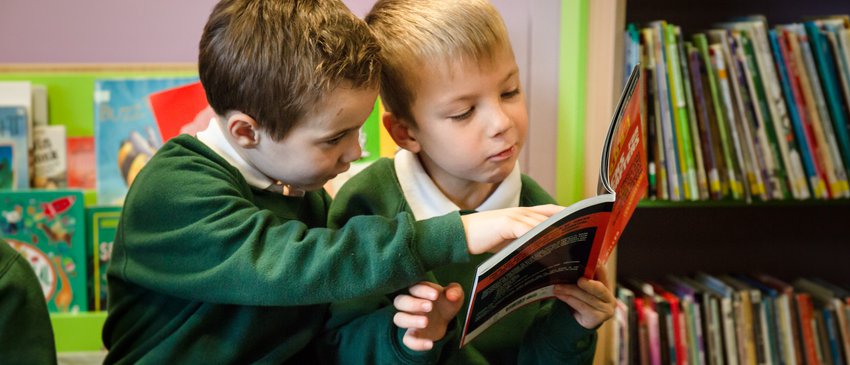 Islington schools are a key pillar in supporting reading for enjoyment in the community. Here you can find free, hand-picked resources from our partners to support creating a strong reading for pleasure culture.
Reading audit
We recommend starting with the Reading Audit to gage your school's strengths and challenges in reading for pleasure practice, then selecting resources that will support your areas for improvement. Four key themes we have identified in this audit are:
CONNECT: Creating community of readers
SHARE: Encouraging book talk and recommendations
EMPOWER: Supporting readers' independent choice of book
CELEBRATE: Providing fun and creative opportunities that promote confidence and enjoyment
Recommended reads
Lots of these titles are available from Islington Libraries.