Dundee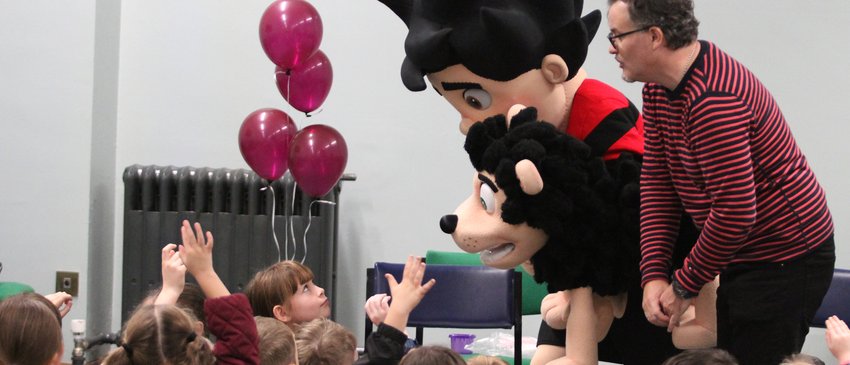 In Dundee, we work directly with communities, schools, and early years settings to spread a love of storytelling across the region and equip families with the literacy skills they need to succeed in life.
Higher literacy levels will improve a child's success at school, their job opportunities in adult life, their mental and physical health, and even their life expectancy.
If you would like to get involved, please email readdundee@literacytrust.org.uk.