In a 2022 article for the London Review of Books, Birmingham was described as "a place without mythology or ghosts".
We disagree.
We think Birmingham is packed with ghosts. Ghosts lurking in the storeyed redbrick corners of Aston Hall, about the imposing towers of Kings Norton, among the uncanny lights of the city centre by night... or perhaps possessing our very own bronze beast in the Bullring.
To prove it, we are asking local people to write spooky stories set in Birmingham. We want to celebrate local heritage, and to platform local writing.
The campaign is open to all Birmingham residents aged 11+.
This is not a competition – all stories contributed will be platformed if you wish. You can choose to have your story:
Celebrated online on social media and our website.
Read aloud at our spooky storytelling events all over Birmingham this winter.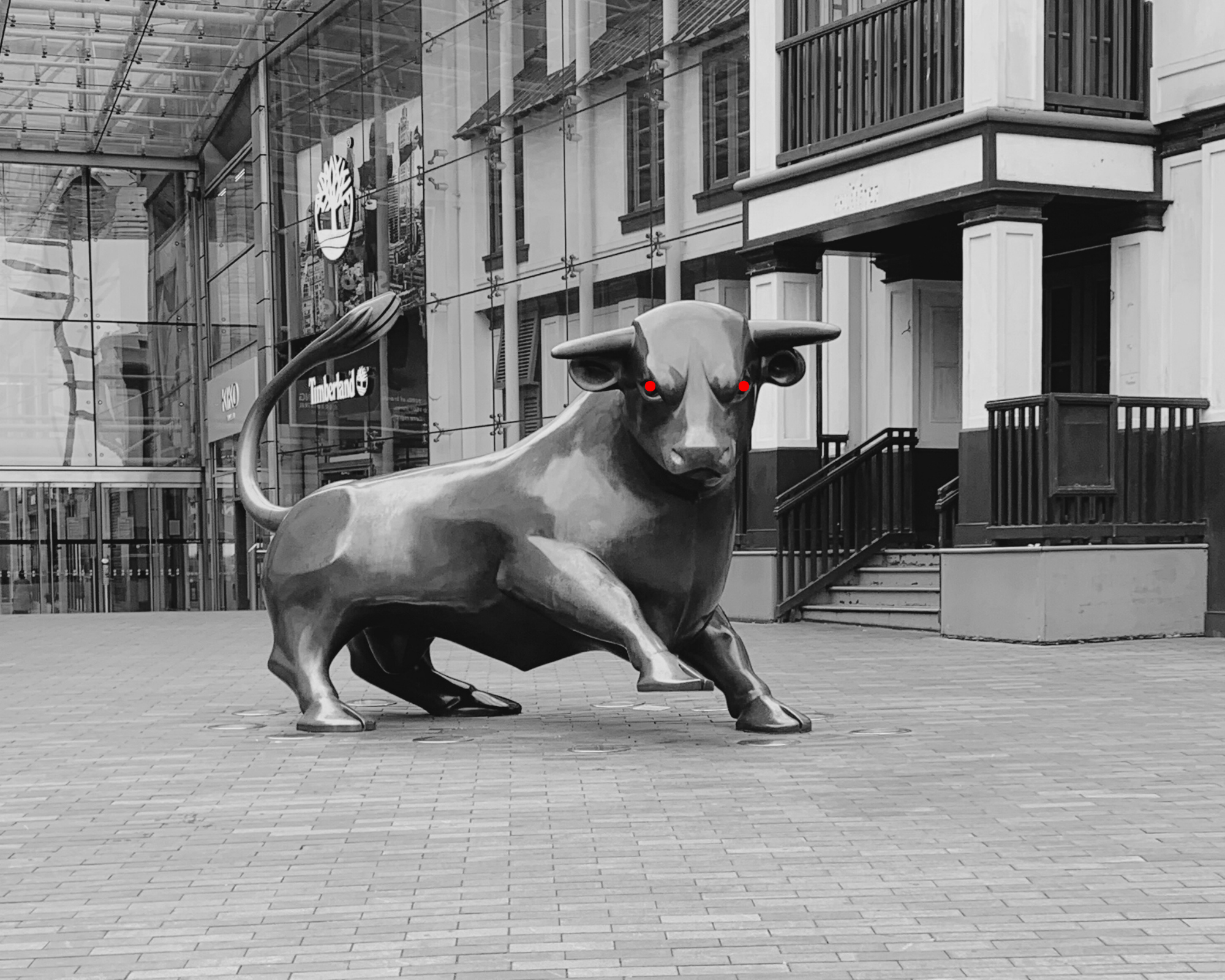 Guidance for writing a story

The Haunted Birmingham campaign is open to all Birmingham residents aged 11+. We welcome all contributions – this is not a competition – but please review the guidance pointers below:
We encourage you to write a story that is scary and set in Birmingham.
The scary stories can be completely made up, OR based on an existing spooky legend: your Gran's anecdote of how she once saw a ghost; the tale everyone knows about the house up the road…
We recommend stories of between 500 and 1000 words in length.
If you are struggling to get started with your story, download the guidance pack on the Haunted Birmingham webpage, which includes some common conventions of the horror genre, and a planning tool.
Try to get the story in its best possible shape before submitting. This may involve writing it out once, reading and checking for errors, and then writing again.


How to submit your story
Stories should be submitted before 24th November 2023.
Stories can be hand or typewritten.
Submit your story in two steps:
Fill in this submission form with your details

Send your story to us – either by post or email.

POST TO:
National Literacy Trust
23 Leighton Road
Birmingham
B13 8HD

EMAIL TO:
birminghamstories@literacytrust.org.uk