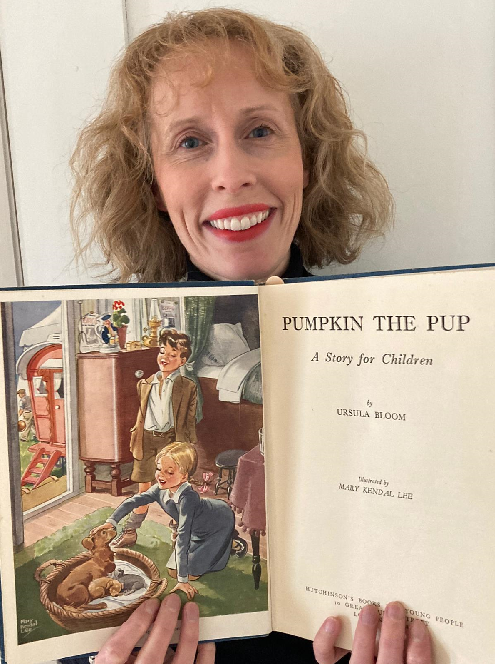 Amelia Joicey is a part of our fantastic National Reading Champions Quiz. Taking part in the brilliant inaugural year, Amelia plays an important and special role in inspiring children and schools celebrate their love of reading. Amelia is helping recruit schools and honouring the hard work of teachers and librarians, in the North East. We interviewed her to find out more...
Tell me about your role/involvement in the quiz?
I am the North East Regional Coordinator.
In your opinion, what makes the National Reading Champions Quiz so special?
There are so many sports competitions for young people to participate in but this is the only one I'm aware of where young people come together to compete for the love of reading.
What would you say to schools who are thinking, or hesitating, about entering a team?
Go for it, especially when you can meet other schools without having to book a bus and do a risk assessment!
If you were taking part in the quiz, what would your strongest round of questions be?
Children's classics - Alice in Wonderland, The Wind in the Willows and Winnie the Pooh are my favourites.
If you were 10-14 now, and had to pick just one book to add to your bookshelf, what would it be?
Lord of the Flies by William Golding.
What is your message to keen readers?
Continue to read widely and you will read wisely.
What would you say to pupils taking part in the regional heats?
Whether you win or not, you know more than many adults.
Have you got an inspirational quote from one of your favourite stories?
"He's quite right, father," said the sensible mother. "As he says, dragons is his line and not ours. He's wonderful knowing about book-beasts, as everyone allows." From The Reluctant Dragon.