Building Vocabulary in KS1 and KS2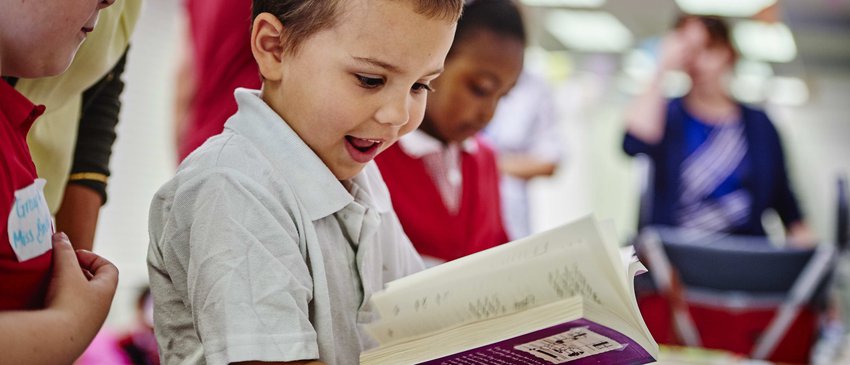 "Listening to and talking about stories and non-fiction develops children's vocabulary, because they meet words they would rarely hear or use in everyday speech."
The reading framework (DfE, 2023)
Understanding vocabulary is vital for comprehension at all stages – both reading and listening – and so for all pupils' wider learning and progress.
Pupils' vocabulary affects their ability to communicate and to understand the world.
This one-day workshop helps teachers develop their knowledge of how words work and suggests practical strategies for direct instruction. There will also be an exploration of how to foster a language-rich classroom.
100% of participating teachers said they would recommend this workshop to another school.
How long is the training?
This online training consists of two 90-minute sessions.
What will I learn?
Reading, vocabulary and how they work together – the research and the 'vocabulary gap'
Word meaning, word knowledge and word-building – exploring new language and the three-tier model
Learning and loving new words – direct and indirect instruction
Practical strategies for teaching vocabulary
Reflection and further resources
What are the costs?
£1,100 for a whole-school booking to be delivered on a mutually agreed date.
For scheduled training, £140 for a single booking, with a £25 discount per booking for National Literacy Trust members. Sign up to our newsletter to be informed of upcoming scheduled training dates.
How can I arrange training?
For more information and to arrange training, please email Ruth King.
"A very enjoyable and very relevant course with super recommendations."

Training attendee, Birmingham