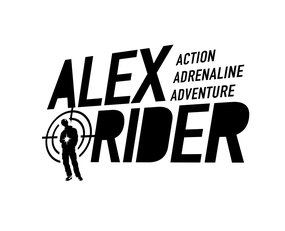 Challenge and inspire upper Key Stage 2 and Key Stage 3 pupils to write their own Alex Rider adventure story.
Here you will find a story writer kit and accompanying resources with lots of ideas for how the task can be incorporated into class time. There's also an experiential learning kit, with nine tasks for pupils to complete taking them on a secret mission around the school. 
An inspiring video message from Anthony Horowitz introduces the experiential learning tasks to pupils. 
"I knew something was wrong, the moment the delivery van drew up outside my school. It was just an ordinary, white van with Farmyard Foods written on the side. It had parked inside the school gates which had closed electronically behind it. The CCTV cameras had swivelled round to watch as two men got out and began to unload a series of heavy, wooden boxes. But someone in the security office must have been asleep. I was staring out of the window (it was a particularly boring history lesson) and as the men walked past I saw…" -  Anthony Horowitz's story starter
Two teaching resources can be downloaded:

• A story writer resource kit with lots of ideas for incorporating the task into class time
• An experiential learning kit taking pupils on a secret mission around the school. Includes nine task cards for pupils.
The following supporting resources are also available to download:

• A mind map showing the key features of adventure stories
• A story planning grid
• A list of planning questions
• A poster to introduce the challenge
These resources were produced in partnership with Walker Books for a competition we ran in 2015. 

Trademarks Alex Rider™; Boy with Torch Logo™ © 2010 Stormbreaker Productions Ltd

Download files
You might also be interested in