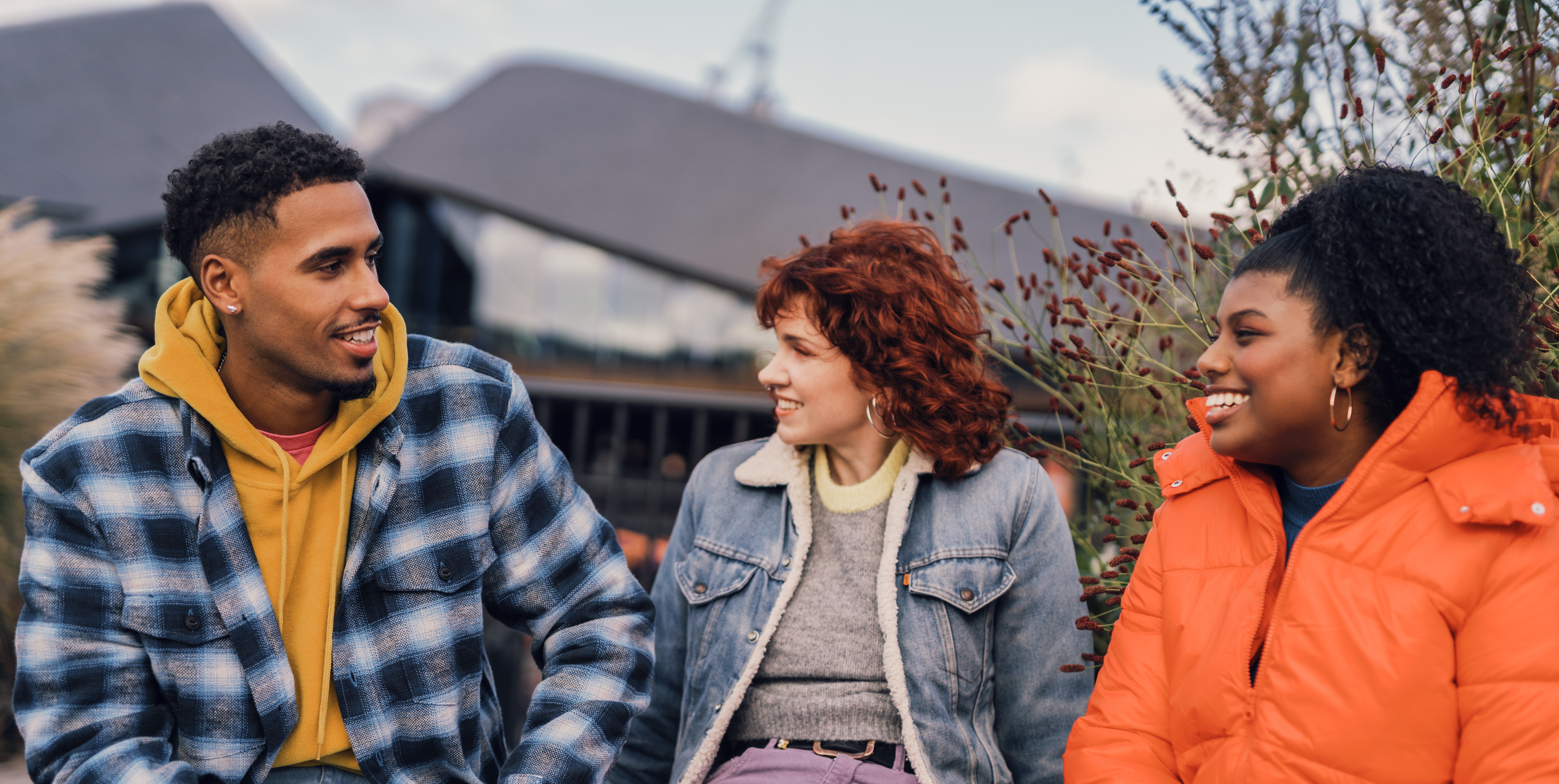 This report explores how young adults' confidence in communicating about different aspects of their lives including wellbeing and participation in work and society. In the UK, opportunity gaps cut across gender, socioeconomic background and education.
According to the World Economic Forum's 2022 Gender Gap report, the UK ranks 24th for political empowerment, 33rd for educational attainment and 44th in economic participation and opportunity. Furthermore, because of the disproportionately high numbers of women from lower socioeconomic backgrounds losing employment during the pandemic and the reduced access to vital health and wellbeing services, these groups are especially vulnerable.
We know that literacy is key in tackling these issues, in helping close the gender gap, and in breaking the intergenerational cycle of poverty. To further explore how young adults see the role of communication, in February 2022 the National Literacy Trust commissioned a survey asking young adults about their confidence expressing their opinions and communicating around specific issues and in different.
This report focuses on respondents aged 24-30, and how gender and socioeconomic background intersect, showing how young women from lower socioeconomic backgrounds have the lowest levels of confidence.
Key findings include:
Nearly 9 in 10 (86.4%) young adults aged 24-30 felt confident or very confident expressing their opinions.

ABC1 men had the highest level of communication confidence (90.5%), while C2DE women had the lowest (83.0%).

Around three quarters of young adults feel confident communicating their feelings to their friends (76.2%), family (73.7%) or romantic partner (76.9%) if they feel unhappy, anxious or worried. This means that around 1 in 4 young adults do not feel confident communicating their feelings to these groups.
Just 2 in 5 (44.7%) C2DE women said they would feel confident communicating their feelings to a work colleague if they were unhappy, anxious, or worried compared with 3 in 5 (58.6%) ABC1 men.
Just 3 in 5 (62.3%) women from C2DE backgrounds feel confident challenging opinions in the workplace compared with nearly 3 in 4 (73%) men from ABC1 backgrounds. 1 in 3 (32.2%) of women in this group did not feel confident in this area.
Read the full report
Download file