Commission a research report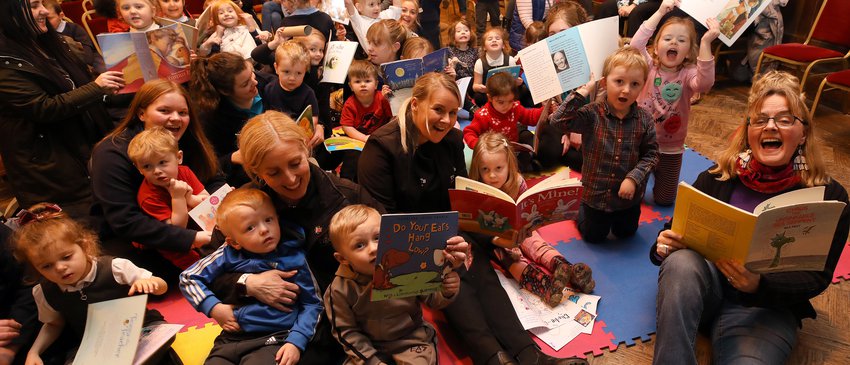 Benefit from brand alignment by partnering with us on a campaign or commission some new research to enhance the evidence base. We offer a range of opportunities to work in partnership with our team on carrying out original research and producing bespoke reports.
If you are interest in funding our research please contact christina.clark@literacytrust.org.uk.