COVID-19, literacy and wellbeing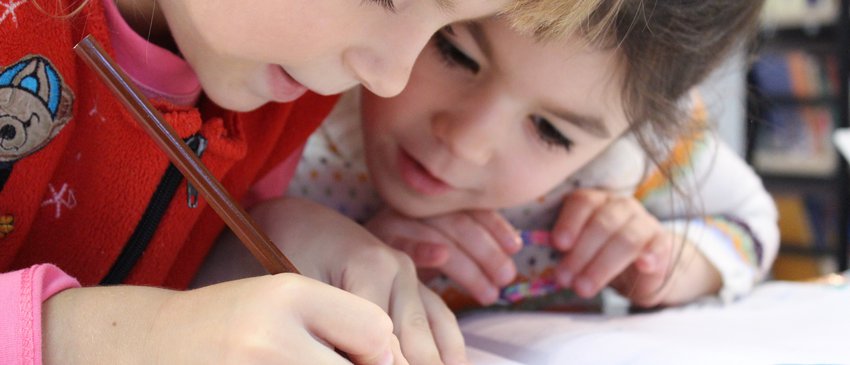 Research that associates literacy engagement and mental wellbeing was reinforced during the pandemic. Reading, writing and listening have a key role to play not only in supporting children's educational outcomes, but their mental wellbeing. Building in time to allow children to read for enjoyment, to write creatively and to express themselves and to support engagement with different formats can all help build children's ability to cope in difficult times.
Reading

3 in 5 children and young people told us during lockdown that reading makes them feel better. Find out more.

Writing

2 in 5 children said writing makes them feel better. Find out more.

Listening

1 in 3 children and young people said that listening to audiobooks made them feel better during lockdown. Find out more.