COVID-19 and literacy: Analysis and recommendations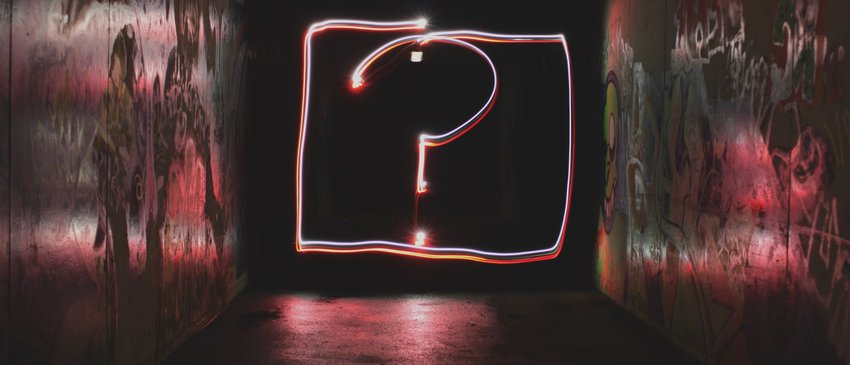 Concerns about the impact of the pandemic on children's learning, health and mental wellbeing were raised early on in the lockdown. Educational organisations predicted that school closures were likely to widen existing gaps in performance between pupils from lower and higher income backgrounds. In 2022, the Institute for Fiscal Studies concluded that the pandemic had "significantly worsened overall outcomes as well as widening inequalities".
How we can help
We offer support and resources for teachers, parents and practitioners working to help support those most affected by COVID-19.
Visit our education recovery pages for more details about how we can help you deliver your recovery curriculum
Visit our new Teacher Wellbeing platform, dedicated to supporting and improving all education professionals' mental wellbeing.
Education recovery