For families in Islington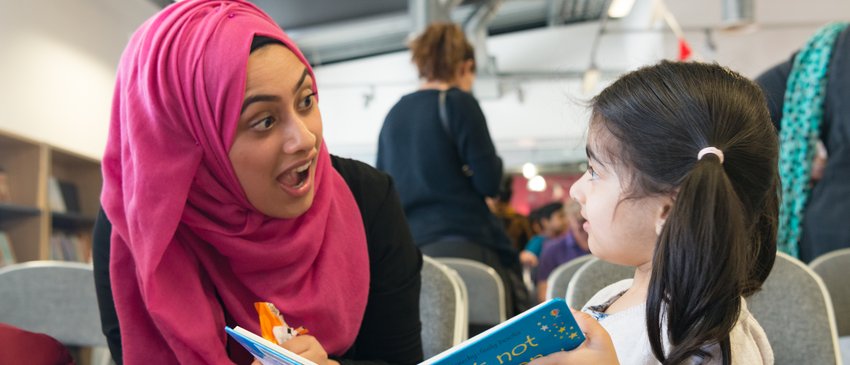 What a child learns at home is vital to their development, but we know it may be difficult to know where to start. Luckily, there are so many simple ways parents can help children learn and grow at home.

Families in Islington - you are not alone! Discover fun family activities and free tips, guides and information that will help and your children explore the power of words together.