This Children's Mental Health Week, our Love our Libraries Programme Manager Victoria explains tells us about the healing power of books for both children and adults.
Like everyone, I've had days where I've got up on 'the wrong side of the bed', felt sad for no particular reason, or just had general worries to think about. We've probably all said 'I'm just having one of those days' at one time or another.
In my experience, finding the right book at just the right time can be transformative. I can map the books that have helped me at some of the key moments in my life where I've felt lost and alone.
Books and reading have offered the perfect escape; a reminder that you're not alone, life isn't so bad and there are good things to hope for - as well as the plain old-fashioned enjoyment of reading a good story!
And it's not just a nice idea - research has shown that reading for just six minutes a day can reduce stress levels by up to 60%. There are a multitude of studies showing that reading regularly can improve relationships and help develop empathy, bringing about understanding and change for the better.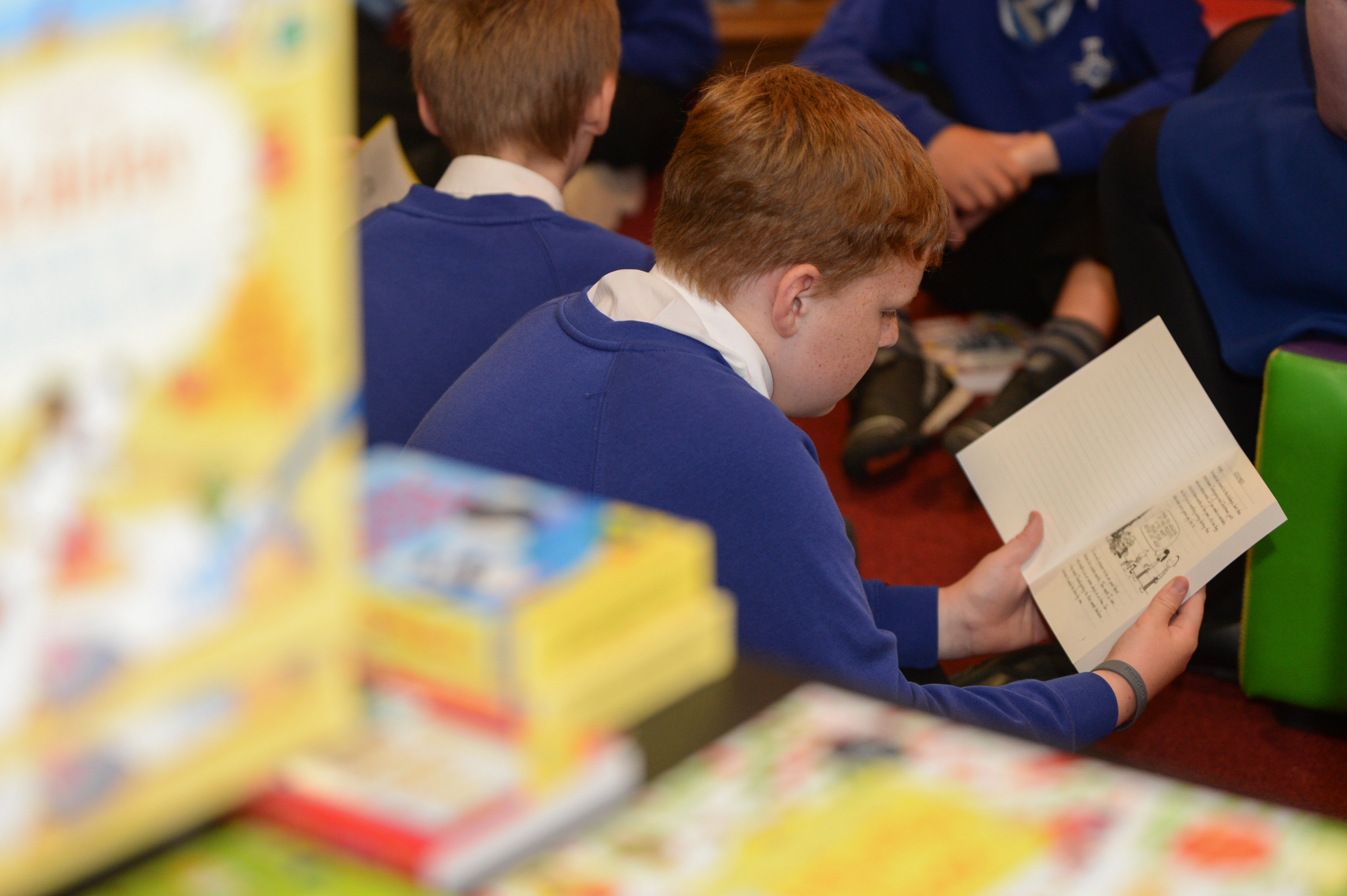 Stories can give us insight into other people's worlds, show us characters demonstrating true courage and help us see survival in the darkest of times. If you've ever experienced grief or depression, you'll know that hope can feel a long way off. It's during those times that reading a favourite book can offer solace, like an old friend providing comfort and cheer - perhaps even shining new perspective on your situation.
During my career, I have been privileged to work with children and young people of all ages and share the hope a good book can offer them. As a school librarian, I would often find myself working with children who were vulnerable for different reasons – whether it be suffering from low self-esteem, lacking in confidence or even dealing with the loss of a parent.
Sometimes just by discovering books and reading, being in the library space, or perhaps participating as a pupil librarian, these young people were able to see they weren't alone. Shared reading experiences such as book group activities gave children the opportunity to talk about their feelings and thoughts on a multitude of issues, centred on a book, but all the while giving voice to their worries. Books, and the discussions around them, helped them to see the world differently and be more understanding of each other.
Books are superheroes with superpowers to heal – that's why we must always champion their ownership, ensure they reach those who need them the most and help children discover their magic.