Developing a love of reading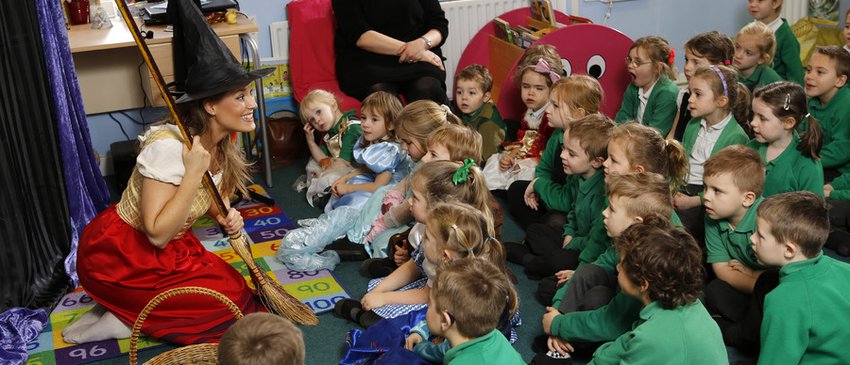 Using stories and book talk in reception and Key Stage 1 is crucial to helping build pupils' imagination, their vocabulary and their love of reading. This one-day workshop helps teachers develop knowledge, understanding and strategies to build a culture of reading across their school.
100% of participating teachers said they would recommend this workshop to another school.
How long is the training?
This online training consists of two 90-minute sessions.
What will I learn?
Reading for pleasure: why it matters
Creating a reading culture: what research tells us
Book talk: formal and informal ways to engage readers
Teaching strategies: engendering the will and teaching the skill
Reflection and next steps
What are the costs?
£1,100 which covers both sessions.
How can I arrange training?
For more information and to arrange training, please email Ruth King.
"Thank you for a thought provoking/inspiring day! I can't wait to pick up a book and read it with my children!"