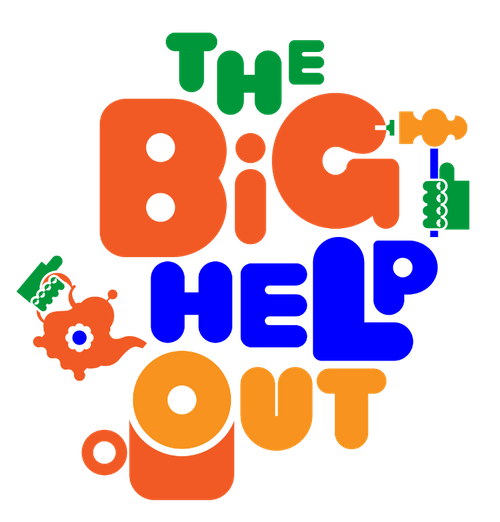 What is the Big Help Out?
On Monday 8 May, the National Literacy Trust are celebrating volunteering with the Big Help Out, a national movement to encourage volunteering in your local community to mark His Majesty the King's Coronation.
The Gift of Reading
Volunteering as a Literacy Champion can be as simple as sharing a poem and creating a culture of reading in your community.
To celebrate the Big Help Out and the hundreds of National Literacy Trust volunteers across the country, we have commissioned a poem from Joseph Coelho, the Children's Laureate.
The Gift of Reading is a stunning poem about the joys of sharing stories with our loved ones and our community. To celebrate this and encourage everyone to share the joys of stories with those around them, we are asking you to share this poem far and wide.
Read the poem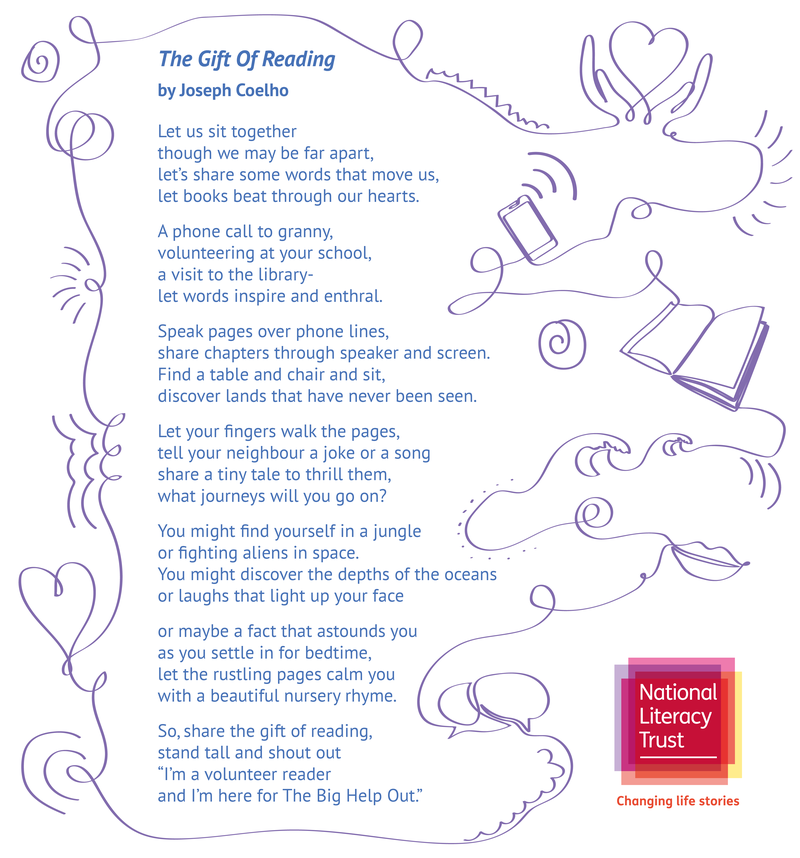 Share the joy of reading for the Big Help Out
You can join us and celebrate the joy of reading this weekend for The Big Help Out!
Where will your reading journey take you? From the depths of oceans to aliens in space, travel to lands that have never been seen!
Help us spread the joy of reading by sharing our poem by Waterstones Children's Laureate Joseph Coelho on Facebook, Twitter and Instagram with #GiftOfReadingNLT.
Resources for schools
Be inspired by Joseph Coelho and explore our school resource, designed to help students reflect on the importance of helping others through poetry.
A series of freewriting exercises and reflective writing activities will guide students on a learning journey, which culminates in the composition of a poem.
The learning sequence is aimed at Key Stage 2 students and can be delivered as part of the English or PSHE curricula.
Discover the school resource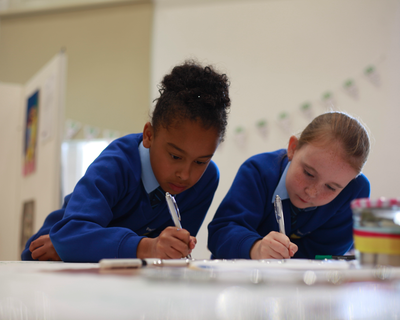 Sign up to volunteer
Our volunteer Literacy Champions are self-led volunteers who are passionate about making a difference in their community or organisation. They are advocates, influencers and fundraisers who understand the power of literacy in changing life stories. Find out how you could join them and volunteer for the National Literacy Trust.
Volunteer