Our friends at Touch-type Read and Spell are offering free online literacy resources to families of NHS workers during the COVID-19 pandemic, as well as discounts for schools and families.
Digital resources play a key role in helping families and educators adapt to school closures. Typing skills in particular are more important than ever, allowing students to communicate remotely with teachers and continue learning at home.
TTRS has provided touch-typing and literacy tuition for over 25 years. The team is now using its digital learning resources to support families and teachers, and offering free subscriptions for schools and NHS workers.
"On behalf of the team here at TTRS, we are so grateful to our NHS workers during this global pandemic and want to show our support in a way that helps families of those workers and relieves the pressure of finding reliable resources to use remotely."

TTRS Director, Harry Alexandre.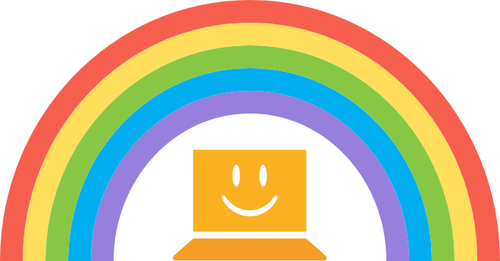 TTRS is a multisensory, research-based program that can be used by children aged 7+, including those with learning difficulties. Students can learn to type, strengthen spelling and reading skills, and practise writing.
The program provides teachers with a trusted resource that can be used remotely and requires minimal supervision from parents.
"We recognise that many parents have become temporary teachers overnight," explained Alexandre. "TTRS is an ideal learning solution that children can work on independently."
NHS workers can apply for a free subscription online here.
All schools can currently take advantage of an extra 30% discount for annual subscriptions and National Literacy Trust member schools can receive an additional 20% off - access the exclusive code from our partner discounts for members page.
This is a sponsored post