05 Dec 2023 - 06 Dec 2023
Online
£210
Book your place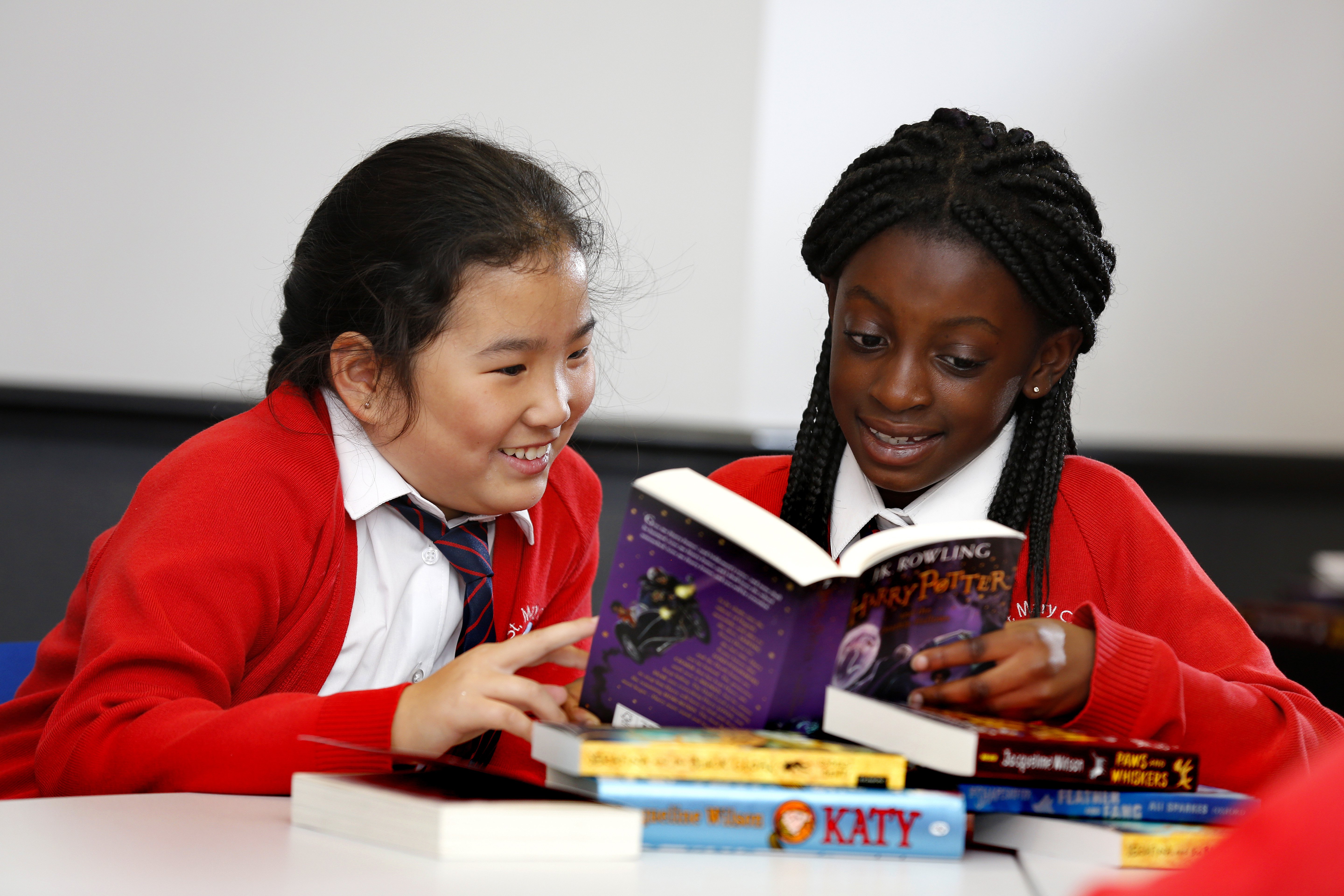 Book your place
"PISA data consistently shows that engagement in reading is strongly correlated with reading performance and is a mediator of gender or socio-economic status."

OECD, 2021
The reading framework, published in July 2023 by the DfE, advised that "Wide recreational reading expands pupils' knowledge about the world and about language, as well as their understanding of subject-specific academic and technical vocabulary...Further, pupils who read regularly report heightened levels of social and emotional wellbeing." However, research conducted in early 2023 found reading enjoyment levels to be at the lowest we have recorded since we began surveying children and young people in 2005. These findings are concerning and must inform the national response to how we can improve outcomes for children in primary schools.
At this CPD, conducted over three short online sessions, attendees will engage with research to explore the transformative potential of reading for pleasure. They will engage with other schools and design an action plan tailored to their setting using strategies such as exploring whole texts and "book talk".
Attendees will:
Examine a range of approaches, including choosing and using whole texts
Engage with research around the benefits of reading for enjoyment
Develop an action plan to create a community of readers in your school
Plan for embedding these successful approaches more widely across your school
Structure and cost
All training will take place online via Zoom. Training will take place over two 90-minute sessions with a two-hour follow-up session to feed back:
Session one: Tuesday 5 December 2023 15:30 - 17:00
Session two: Wednesday 6 December 2023 15:30 - 17:00
Follow-up session: date TBC
The cost is £210 for the first attendee, and £190 for each additional colleague.
National Literacy Trust school members will receive a £50 discount per school booking.
Please email Ruth King if you require a discount code or if you have any questions.