14 Nov 2023 - 31 Jan 2024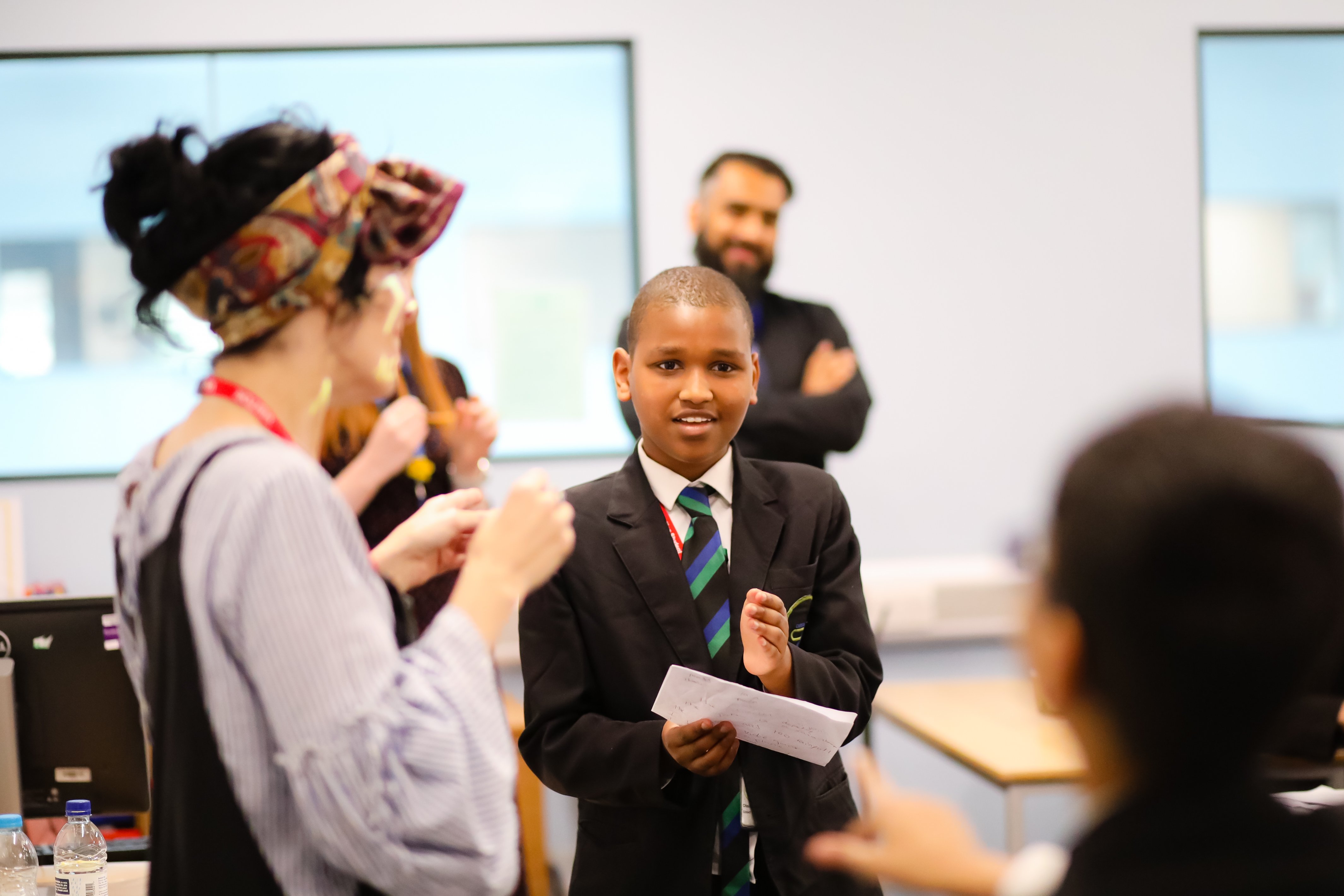 Would you like to know what your pupils think about reading, writing, speaking and listening? Now in its 14th year, the National Literacy Trust's Annual Literacy Survey of children and young people aged 5 to 18 explores children and young people's literacy behaviours, attitudes and enjoyment.
The survey provides essential data on children's literacy, which allows us to track annual trends and provides a consistent national measure of children's literacy. This data provides an essential evidence base and informs all of the National Literacy Trust's campaigning and programmatic work. Find out more.
Sign up now
The survey will be live in January 2024. Participating schools will get a personalised school report outlining the findings, which you can compare nationally once the national reports are published.
You could use your report to:
Inform your literacy and numeracy strategy
Give as supporting evidence to OFSTED
Review your current provision
Unable to display this content.
To view content from third party services you need to allow 3rd party cookies.
Manage cookie settings