Be Active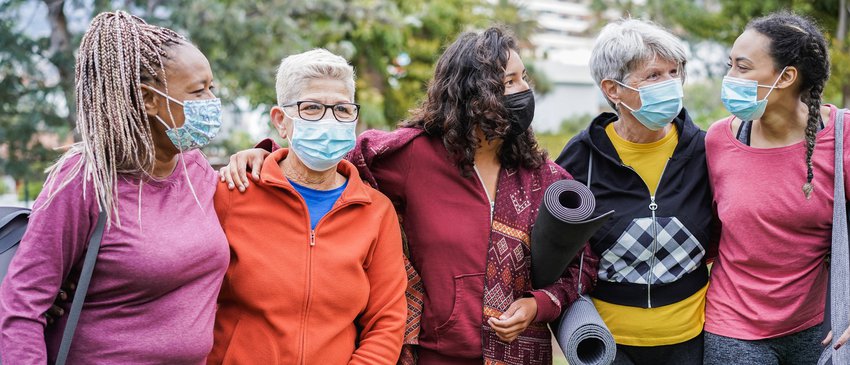 Looking after your body can help with reducing stress and anxiety, and promote a happier healthier life. Finding time to be physically active and eating more healthily can be difficult when you are busy but the benefits can be transformative.
Anything that gets you moving can help whether that be in the classroom or on your way to work.
The following activities are designed to support your being active and living healthily.
Explore featured Teacher Wellbeing pages
Opportunities for your professional development through online courses, seminars and conferences.

Learn more

Ways to support good causes, make a difference in your community and help those less fortunate.

Learn more

Tools and guidance on how to pay more attention to the moment, manage your workload and change your mindset.

Learn more